Showing posts under 'News'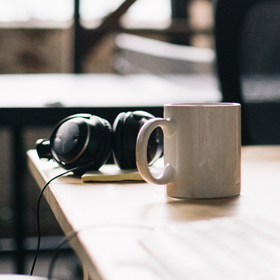 02
Tax Matters Solutions is a local company who is helping people across the country resolve tax issues. After JH Specialty launched their website, they were ready to see the how strong search engine placement could help them grow their business. Now Search engine traffic accounts for 86% of their tr ...

02
National Award based on Employee Feedback
JH Specialty wins national attention in Counselor Magazine's first Best Places to Work contest.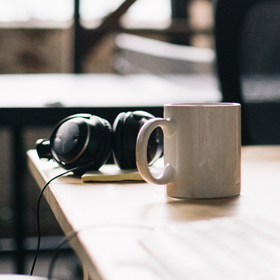 02
The Forum application will allow the City to discuss and share with the public different ideas and aspects of the iTeam project, and will be integrated with the current system that handles members, teams, and events.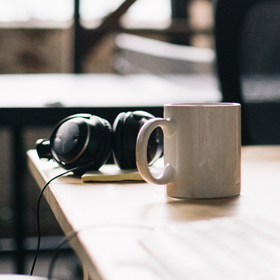 02
The application will allow clients and Cardinal Glass administrators to manage and track orders and order-item deliveries on a real-time basis, interfacing with standard EDI files and automated delivery notifications. Cardinal Glass Industries is a management-owned S-Corporation leading the indus ...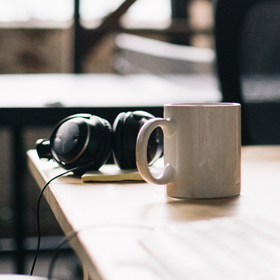 02
JH Specialty has been chosen by Ciocca's Executive Cleaning to develop their new corporate identity as well as a new and improved website. In addition, a web-based cleaning ticket management system will be developed to handle all clients. ...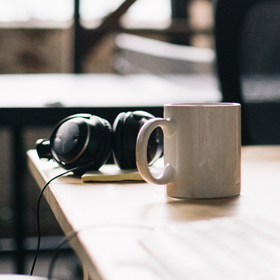 02
The internal application interacts securely with the website to manage menus, orders, drivers, and customers all in one place. It also communicates with the main office system in Fort Wayne to handle remote reporting functions and order management. A full suite of custom reports, driver dispatch ha ...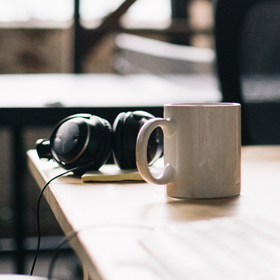 02
Spiece Lifestyle Medical Center, Fort Wayne's premier health and wellness center, has named JH Specialty as Agency of Record. JH will be developing a brand new website, re-establishing corporate identity, and managing an aggressive marketing and advertising campaign to achieve Spiece's goals. ...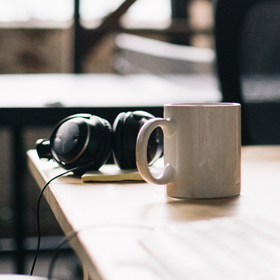 02
Centennial Wireless (www.centennialwireless.com) chooses JH Specialty, Inc to design, manage, and execute their Email Marketing Campaign ...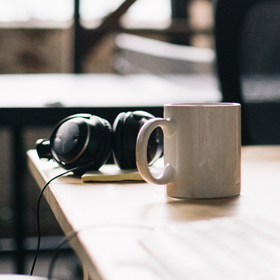 02
Conference & Travel has chosen JH Specialty to develop an administration system to allow them to dynamically create and manage meeting forms, view registration, and generate reports for their clients. Conference & Travel is the largest independent travel management company in Northern Indiana an ...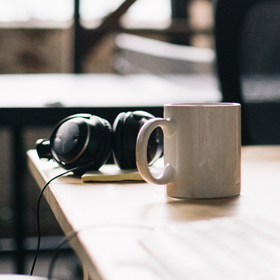 02
Local English Bulldog breeder Exact English Bulldogs chooses JH Specialty to design and develop a new website to market their bulldog puppies to potential owners across the country. ...