Showing posts under 'News'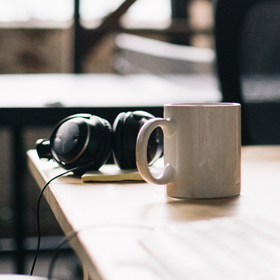 02
When the White House throws an event, there is no room for mistakes or errors. For this reason they turned to JH Specialty to supply 5000 custom plastic stadium cups for their 4th of July party. The White House found JH Specialty through one of their many premier online stores, CustomStadiumCup.com ...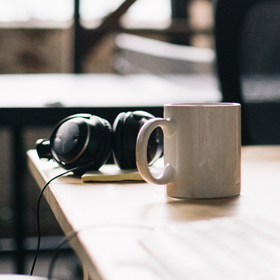 02
Todd & Lisa Snyder, the owners of National Athletic Sportswear in Fort Wayne Indiana realized an increase in demand for contract embroidery. After consultation with JH Specialty the idea of FastContractEmbroidery.com was born.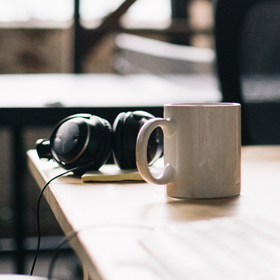 02
Matilda Jane Clothing, which is a Fort Wayne based clothing company, turned to JH Specialty originally to create a web based application to help manage and facilitate orders from their large trunk keeper network.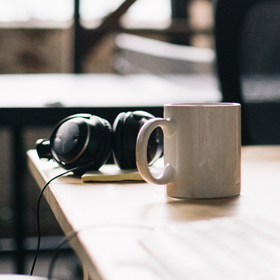 02
When the fashion company Diesel wanted to throw a huge party for their 30th birthday, they turned to JH Specialty to aid in providing gifts all the attendees would enjoy. They decided to go with Custom Seat Cushions in multiple colors displaying the party theme and logo.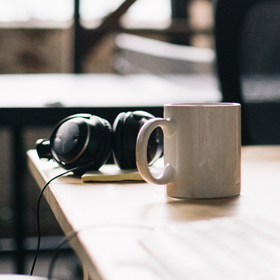 02
Ludacris make some noise with the help of JH
The musician Ludacris wanted to make a bang with his new album release. JH Specialty sold the artist 7000 pair of Thunderstix to ensure they could make a lot of noise with a great American Made noise maker.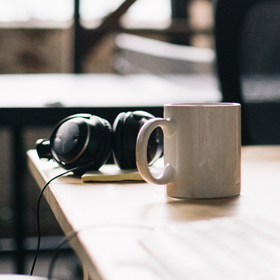 02
A lot has happened since the company started in October of 1998. The company has grown from a one-man marching band to a diverse and talented team of 18 individuals striving to help our customers reach and surpass their goals.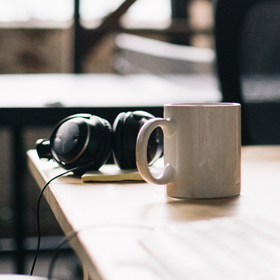 02
Tax Matters Solutions is a local company who is helping people across the country resolve tax issues. After JH Specialty launched their website, they were ready to see the how strong search engine placement could help them grow their business. Now Search engine traffic accounts for 86% of their tr ...

02
National Award based on Employee Feedback
JH Specialty wins national attention in Counselor Magazine's first Best Places to Work contest.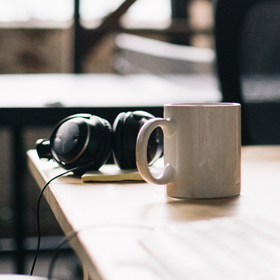 02
The Forum application will allow the City to discuss and share with the public different ideas and aspects of the iTeam project, and will be integrated with the current system that handles members, teams, and events.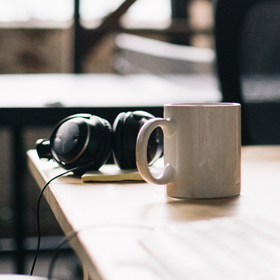 02
The application will allow clients and Cardinal Glass administrators to manage and track orders and order-item deliveries on a real-time basis, interfacing with standard EDI files and automated delivery notifications. Cardinal Glass Industries is a management-owned S-Corporation leading the indus ...