Showing posts under 'News'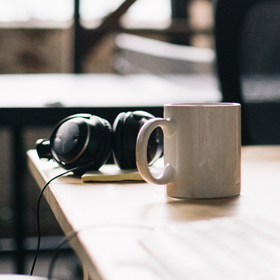 02
The story is simple but truly one that will hopefully inspire someone to go and follow their gut.

02
John Henry III named 40 under 40
John Henry III, the CEO of JH Specialty, was recently honored as one of the top 40 business people under 40 by The Greater Fort Wayne Business Weekly. This is the second-annual 40 under 40 competition put on by Business Weekly. "I am honored and humbled to have been chosen to be a part of this gr ...

02
National Accolade for the 3rd Year in a Row
JH Specialty ranked number 25 out of 75 U.S. companies from the advertising specialty industry that were recognized as "Best Places to Work" by Counselor Magazine.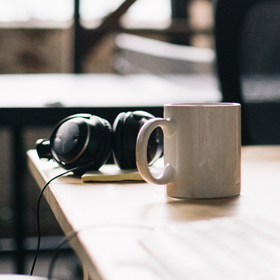 02
A private firm that provides seating and skyboxes for premier events, like the upcoming Greenbrier Classic, PGA event, contacted JH Specialty and challenged them with a way to allow companies to advertise on 1200 deluxe sky box seats and add additional comfort to the VIP venue.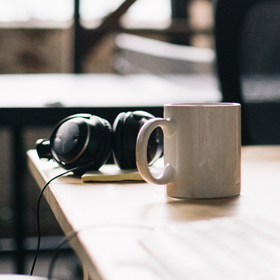 02
At the first annual Swagger Awards Luncheon hosted by The Fort Wayne-Allen County Economic Development Alliance JH Specialty was recognized as the winner in the Small Business Division.

02
Repeat National Attention on Corporate Culture
JH Specialty ranked number 22 out of 60 U.S. companies from the advertising specialty industry that were recognized in the September 2009 issue of the magazine, known as the "voice" of the promotional products industry.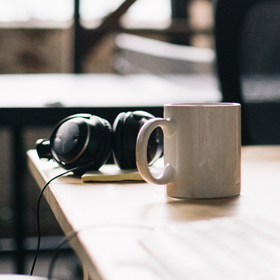 02
JH Specialty has announced that it will expand its Fort Wayne operations to 6030 Huguenard Road. The professional services company, with the assistance of Hilltrans, LLC, will invest approximately $870,000 and create 30+ new jobs over the next five years.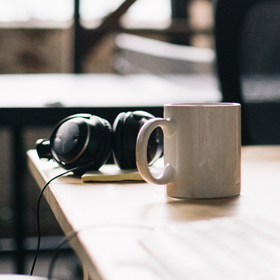 02
Learn about the launch of Blackstone Labs website
Blackstone Laboratories is a locally owned and operated oil analysis laboratory that has been providing unique solutions to engine diagnosis since 1985. Their business has grown exponentially in the past twenty-four years based on their core principle.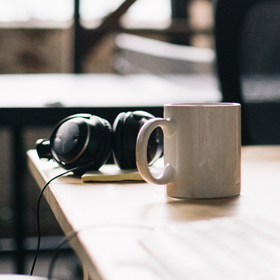 02
Enviro-Clean, Inc. (ECI) is a locally owned and operated business in Fort Wayne, IN with more than 30 years' experience in managing and maintaining the janitorial needs of a wide range of properties. ECI has the trained staff and variety of services to create the clean working environment your facil ...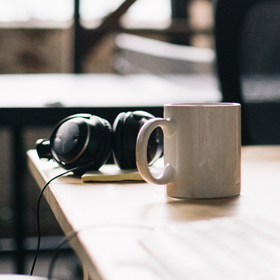 02
When the White House throws an event, there is no room for mistakes or errors. For this reason they turned to JH Specialty to supply 5000 custom plastic stadium cups for their 4th of July party. The White House found JH Specialty through one of their many premier online stores, CustomStadiumCup.com ...