Showing posts under 'News'

02
Repeat National Attention on Corporate Culture
JH Specialty ranked number 22 out of 60 U.S. companies from the advertising specialty industry that were recognized in the September 2009 issue of the magazine, known as the "voice" of the promotional products industry.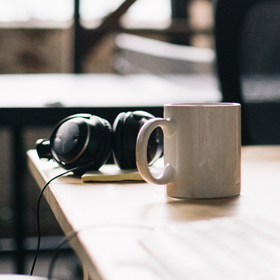 02
JH Specialty has announced that it will expand its Fort Wayne operations to 6030 Huguenard Road. The professional services company, with the assistance of Hilltrans, LLC, will invest approximately $870,000 and create 30+ new jobs over the next five years.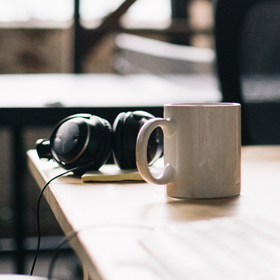 02
Learn about the launch of Blackstone Labs website
Blackstone Laboratories is a locally owned and operated oil analysis laboratory that has been providing unique solutions to engine diagnosis since 1985. Their business has grown exponentially in the past twenty-four years based on one core principle: Provide an easy-to-use, understandable and accura ...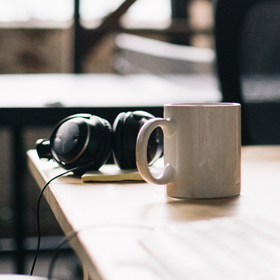 02
Enviro-Clean, Inc. (ECI) is a locally owned and operated business in Fort Wayne, IN with more than 30 years' experience in managing and maintaining the janitorial needs of a wide range of properties. ECI has the trained staff and variety of services to create the clean working environment your facil ...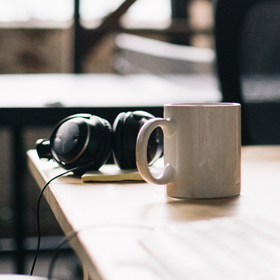 02
When the White House throws an event, there is no room for mistakes or errors. For this reason they turned to JH Specialty to supply 5000 custom plastic stadium cups for their 4th of July party. The White House found JH Specialty through one of their many premier online stores, CustomStadiumCup.com ...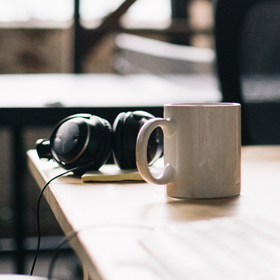 02
Todd & Lisa Snyder, the owners of National Athletic Sportswear in Fort Wayne Indiana realized an increase in demand for contract embroidery. After consultation with JH Specialty the idea of FastContractEmbroidery.com was born.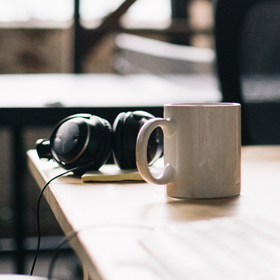 02
Matilda Jane Clothing, which is a Fort Wayne based clothing company, turned to JH Specialty originally to create a web based application to help manage and facilitate orders from their large trunk keeper network.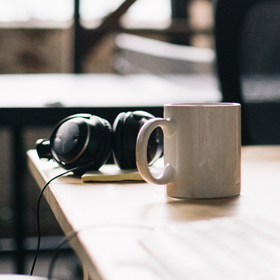 02
When the fashion company Diesel wanted to throw a huge party for their 30th birthday, they turned to JH Specialty to aid in providing gifts all the attendees would enjoy. They decided to go with Custom Seat Cushions in multiple colors displaying the party theme and logo.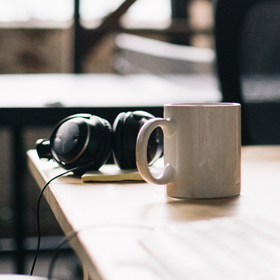 02
Ludacris make some noise with the help of JH
The musician Ludacris wanted to make a bang with his new album release. JH Specialty sold the artist 7000 pair of Thunderstix to ensure they could make a lot of noise with a great American Made noise maker.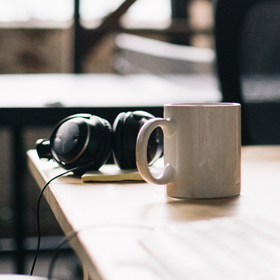 02
A lot has happened since the company started in October of 1998. The company has grown from a one-man marching band to a diverse and talented team of 18 individuals striving to help our customers reach and surpass their goals.