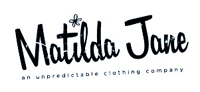 Matilda Jane Clothing, which is a Fort Wayne based clothing company, turned to JH Specialty originally to create a web based application to help manage and facilitate orders from their large trunk keeper network.
David DeMarcus, one of the owners of Matilda Jane Clothing, states:
"We contacted JH Specialty to help us develop an online means for our Trunk Keepers to enter their customer's orders. It turned out to be not only an order entry vehicle, but also an application that provided live inventory updates and a variety of different accounting and sales reports. John and his team were wonderful. They listened carefully to what we were looking for in order to understand our business model and develop an application that was customized to our company. Best of all, they were always friendly, professional, and more helpful than we could have imagined."
Recently Matilda Jane came back to JH Specialty to talk about web design and development to open sales up to the end user to help liquidate their inventory before the 2009 designs hit the loading docks. The site was officially launched on January 2nd, 2009 and the response has been overwhelming. The website saw 6,400+ visits and 203,000+ page views on its first day of selling products on the web.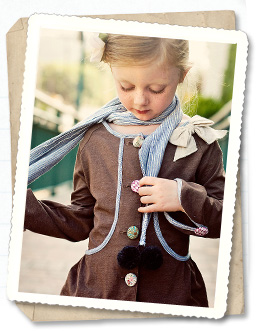 There was a lot of planning, and constant communication between Matilda Jane Clothing and JH Specialty to ensure the whole process went off without a hitch.
"We returned to JH Specialty for our public e-commerce site. They worked around the clock in order to get it up and running, including on New Year's Eve and New Year's Day. They were in constant contact with us the whole time and, because of their dedication, our launch was a tremendous success," stated David.
This is a great success story for a local Fort Wayne based company who is truly maximizing the potential of the web, and custom web based applications built by the JH Specialty staff.
You can visit the website at www.matildajaneclothing.com -> take a look around - and even order one of these great clothing designs for someone special to you!