Showing posts by 'Abby Willig'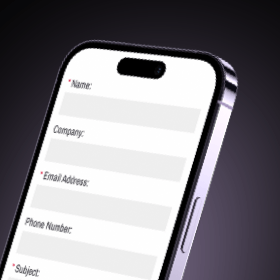 02
Web forms can do so many valuable things for your website and provide a large return on a small investment.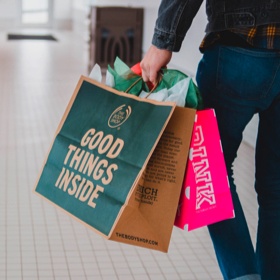 02
We've got 6 strategies to try out this holiday season to guarantee success with your retail business.

02
Keeping your website updated is essential for your site to continue to be found in search results.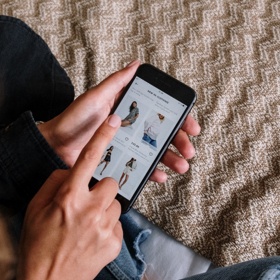 02
What does it mean for retailers?
Consumers are engaging in webrooming, or researching online before buying in stores, find out what this means for your business.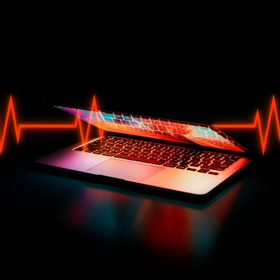 02
Come learn why digital marketing is a necessity for businesses of all sizes, and how highly effective it is in today's world.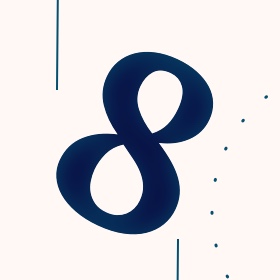 02
Retailers are competing for the biggest piece of the ecommerce pie - our email inboxes tell that story well. But have we thought about what a top-notch customer experience in e-commerce looks like?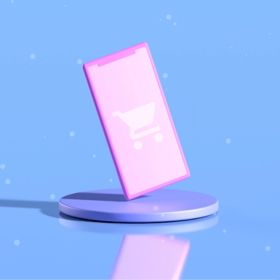 02
Holiday Shopping In 2020: A Top Ten List
We're giving you a sneak peek into the mind of an e-commerce shopper.