Showing posts by 'Eri Hickey'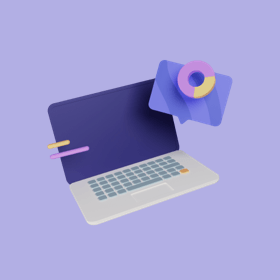 02
Build content that converts.
Crafting an effective landing page can mean the difference between having a lead or having people leave your site.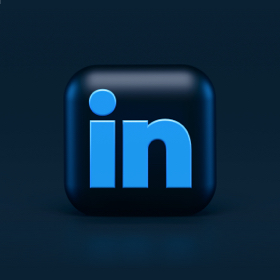 02
These days it seems like everyone is advertising on Facebook and Google. However, there is one often-overlooked platform that is finally getting the recognition it deserves.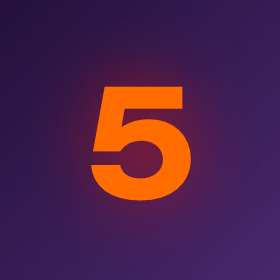 02
We all know that having a social media presence is crucial for finding customers, but it can be challenging to write content that really stands out.