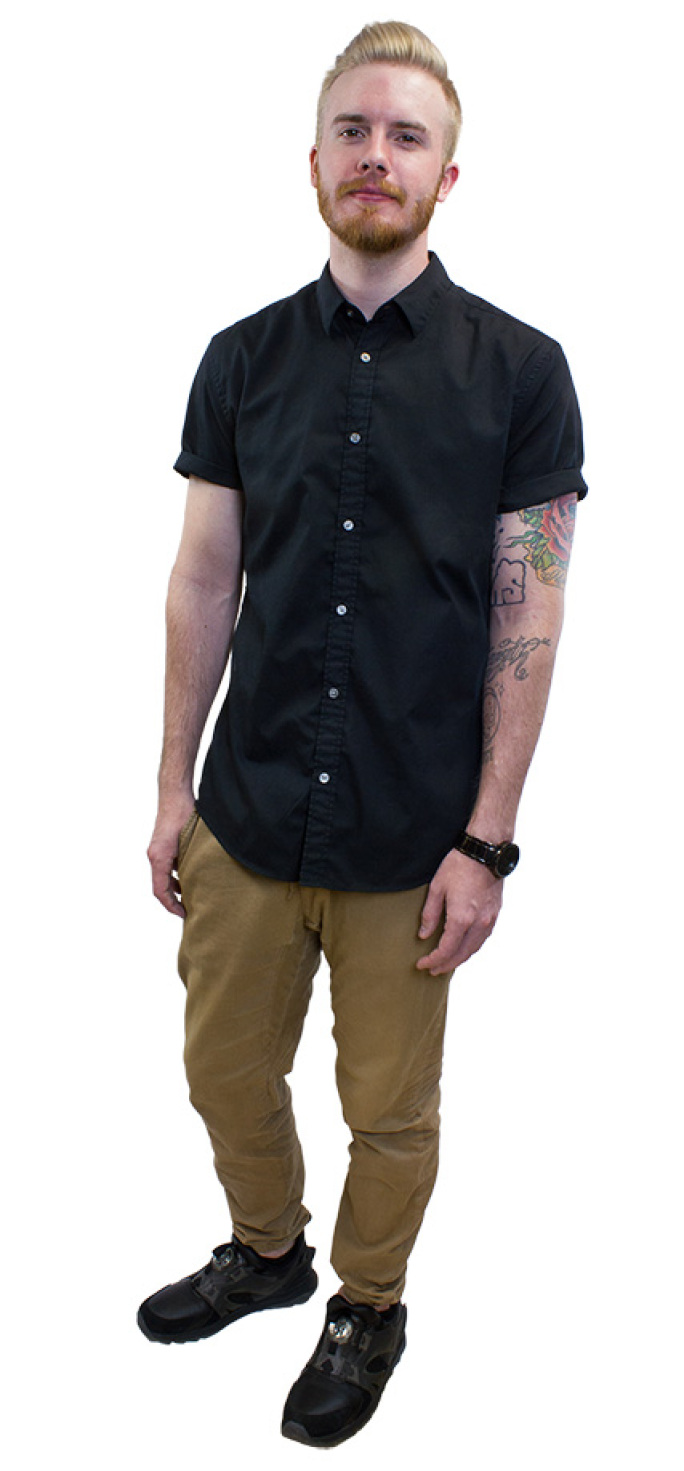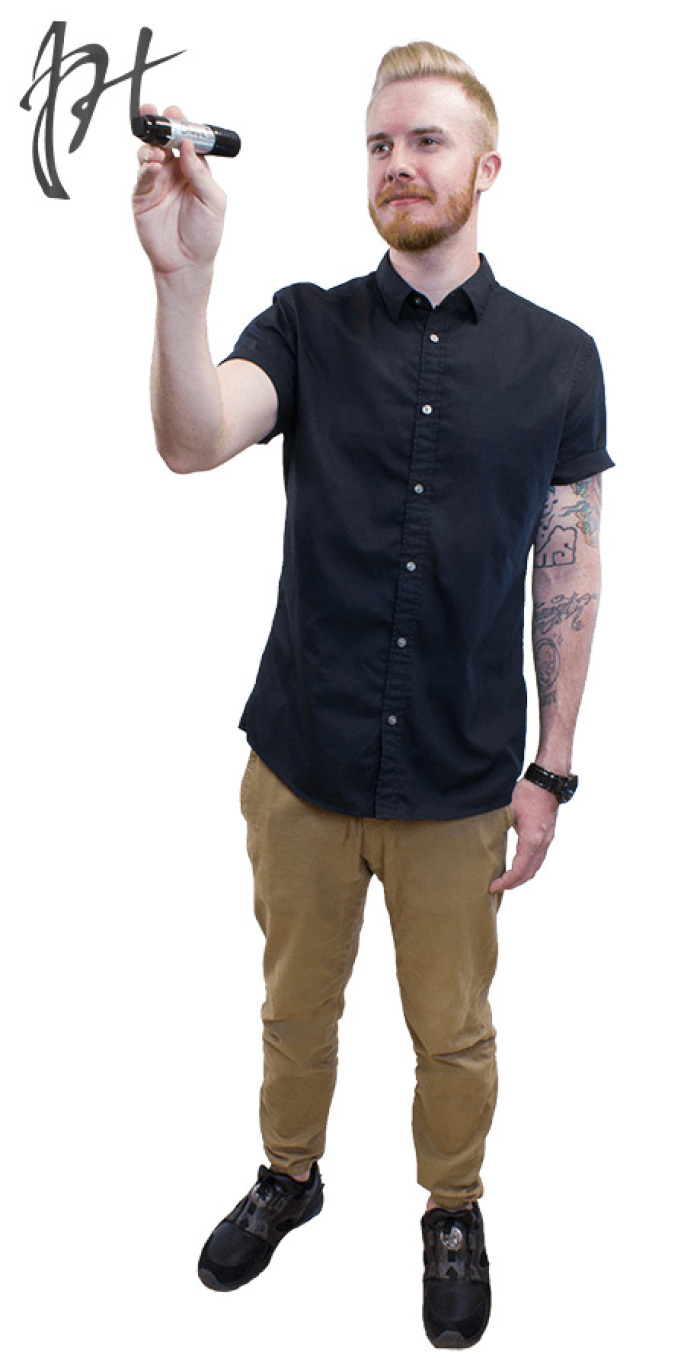 Chris Moak
Graphic Designer
Part of the artistic engine behind the YourPromoPeople team. A jack of all creative trades. Expert in photography, creative direction, branding, marketing, and design. Can be found out and about with friends, working out, creating new things, and playing sports.
One of the few that doesn't care for pizza
Scott Pilgrim Vs. The World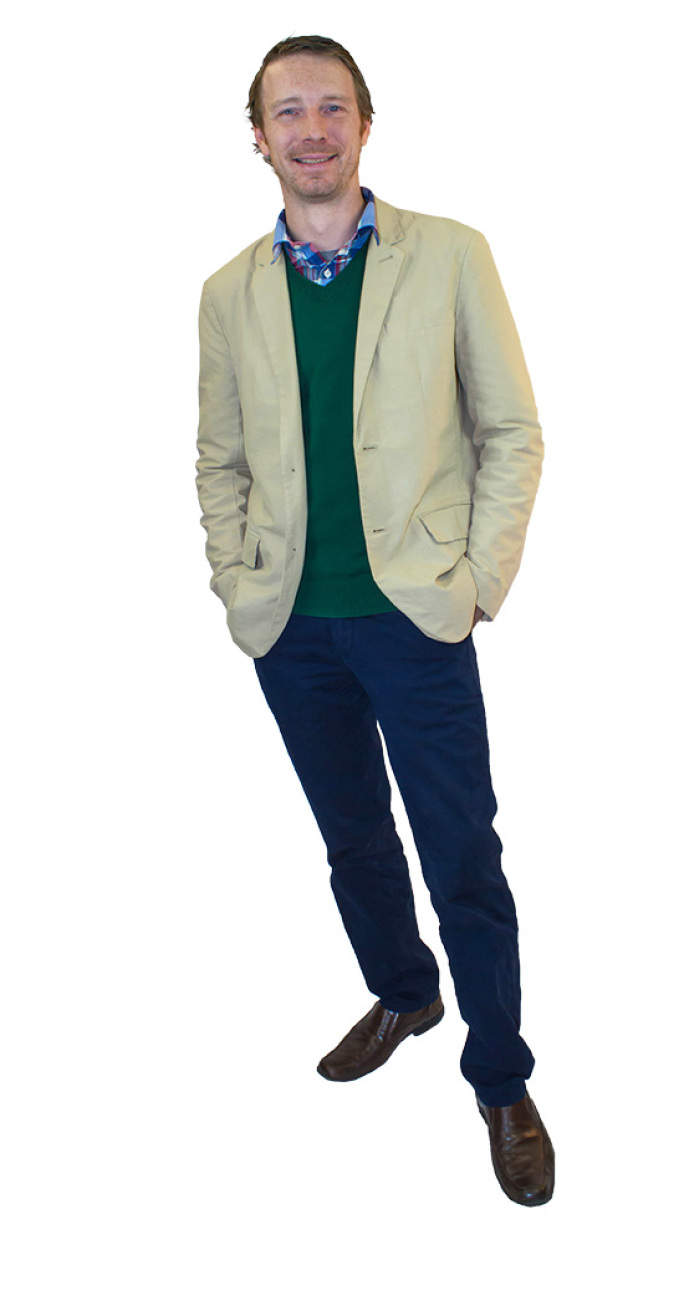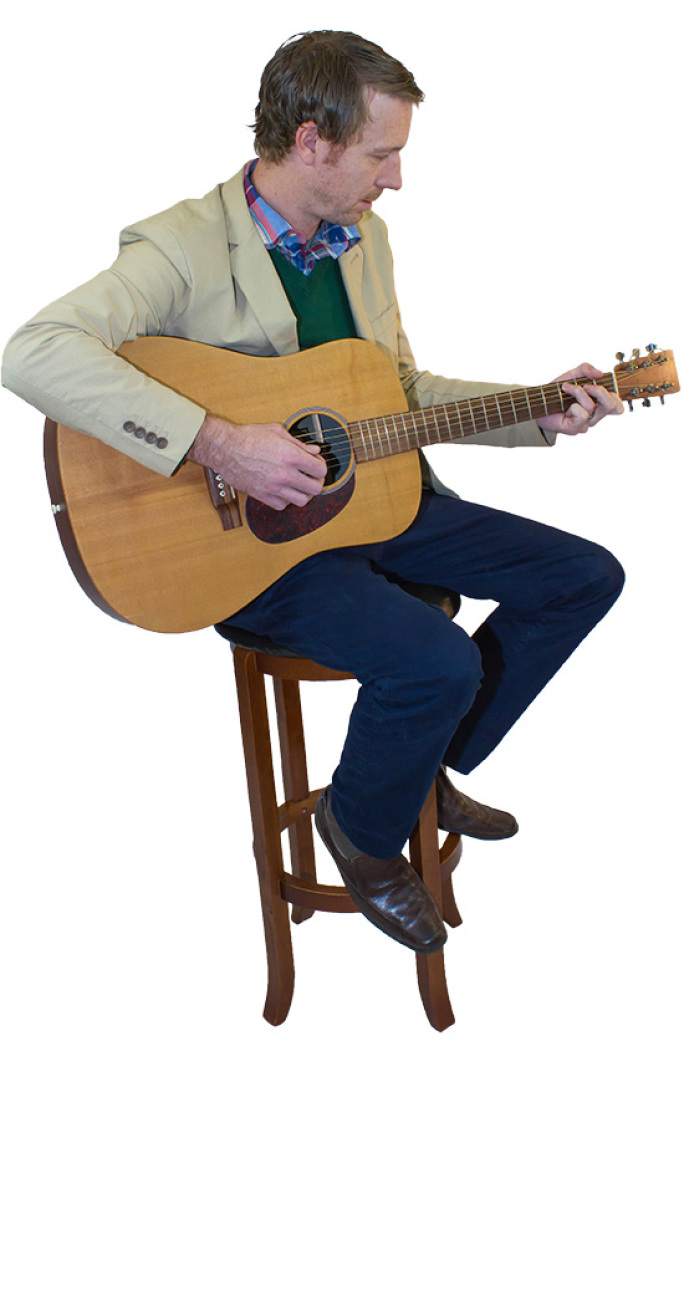 Jesse Neuhouser
Project Manager
Promo rock star. If there is a product you need branded, Jesse maximizes our vendor relationships to make it happen. Supports our sales staff to ensure your deadline is met with a quality product. An expert in all things signage. Devoted husband and father of two girls. Enjoys picking the ol' 6-string when time allows.
Lots of meat
The Sandlot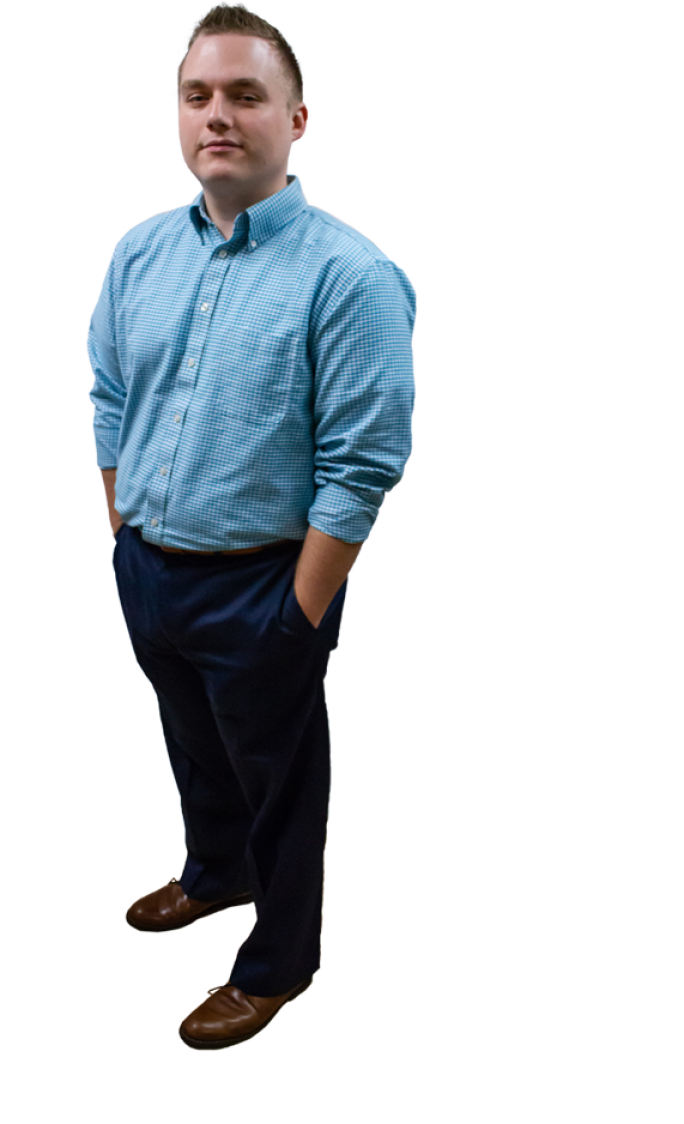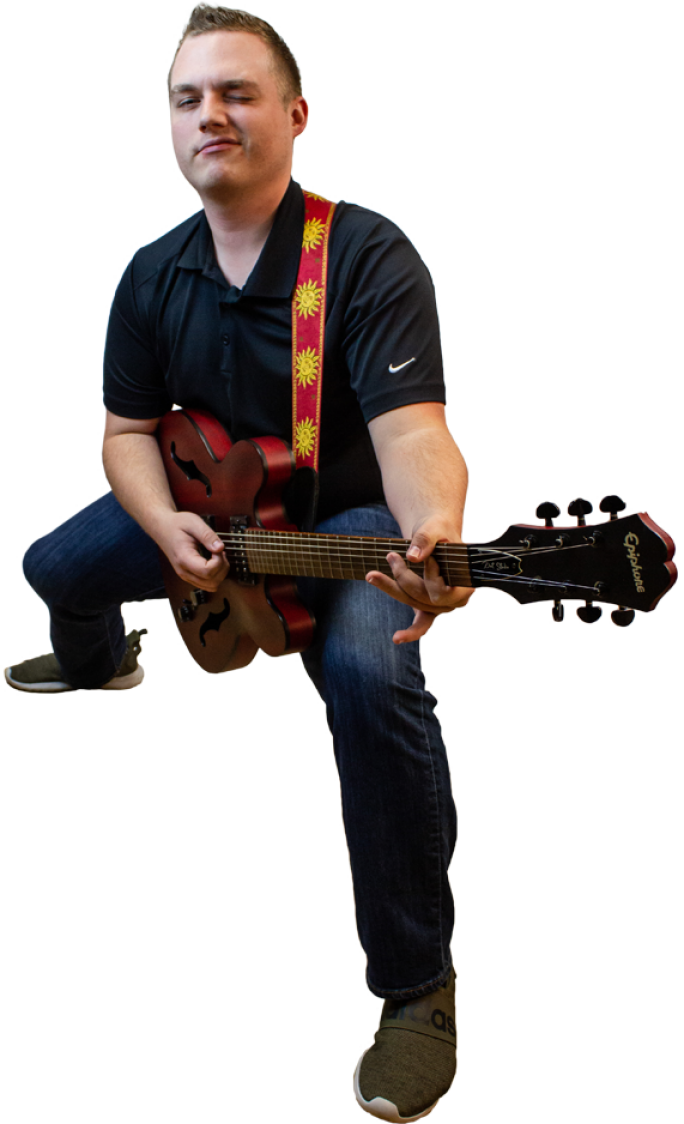 Alex Smith
Digital Product Specialist
Customer Service Aficionado. Finds joy in helping co-workers and customers succeed. Enjoys golf, video games, ramen (the fancy stuff, but also the 78 cent package), and Major League Baseball.
New York Style Pepperoni
Signs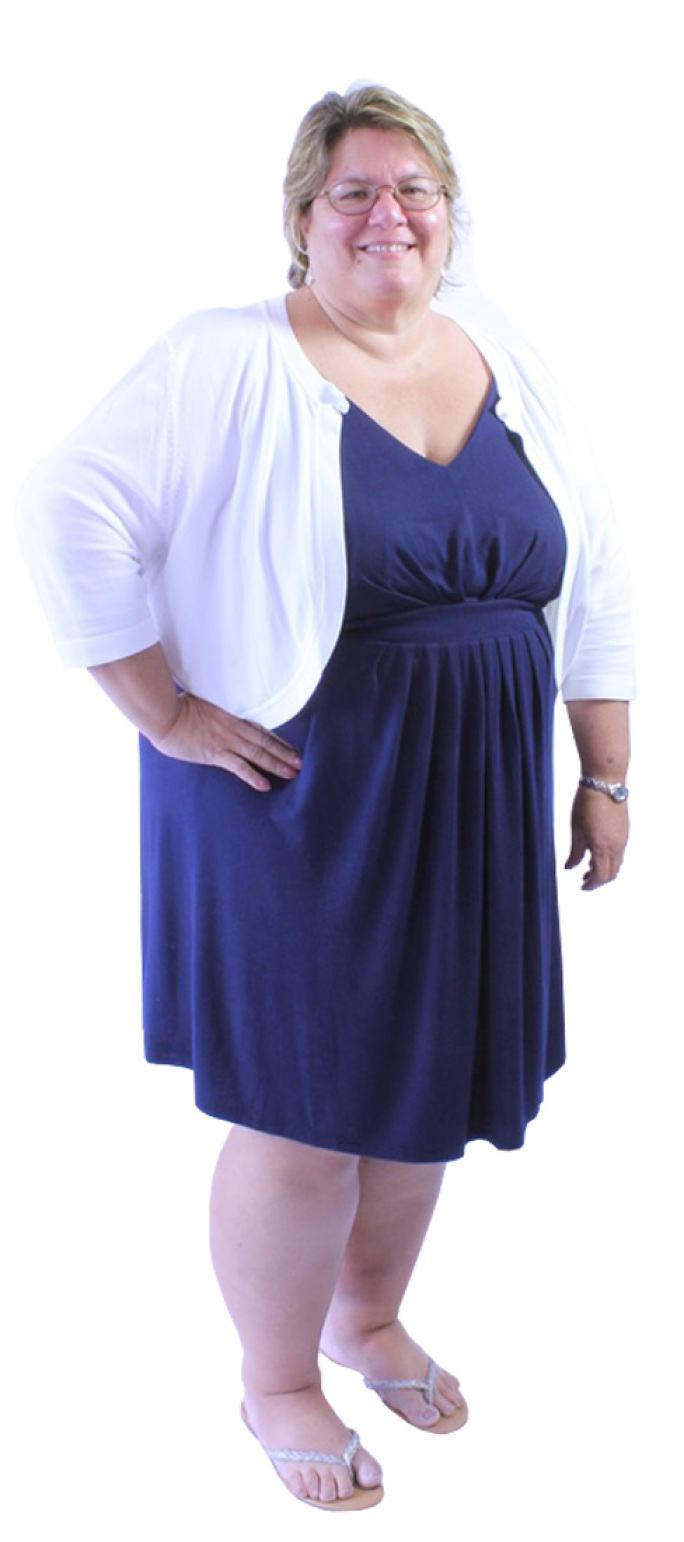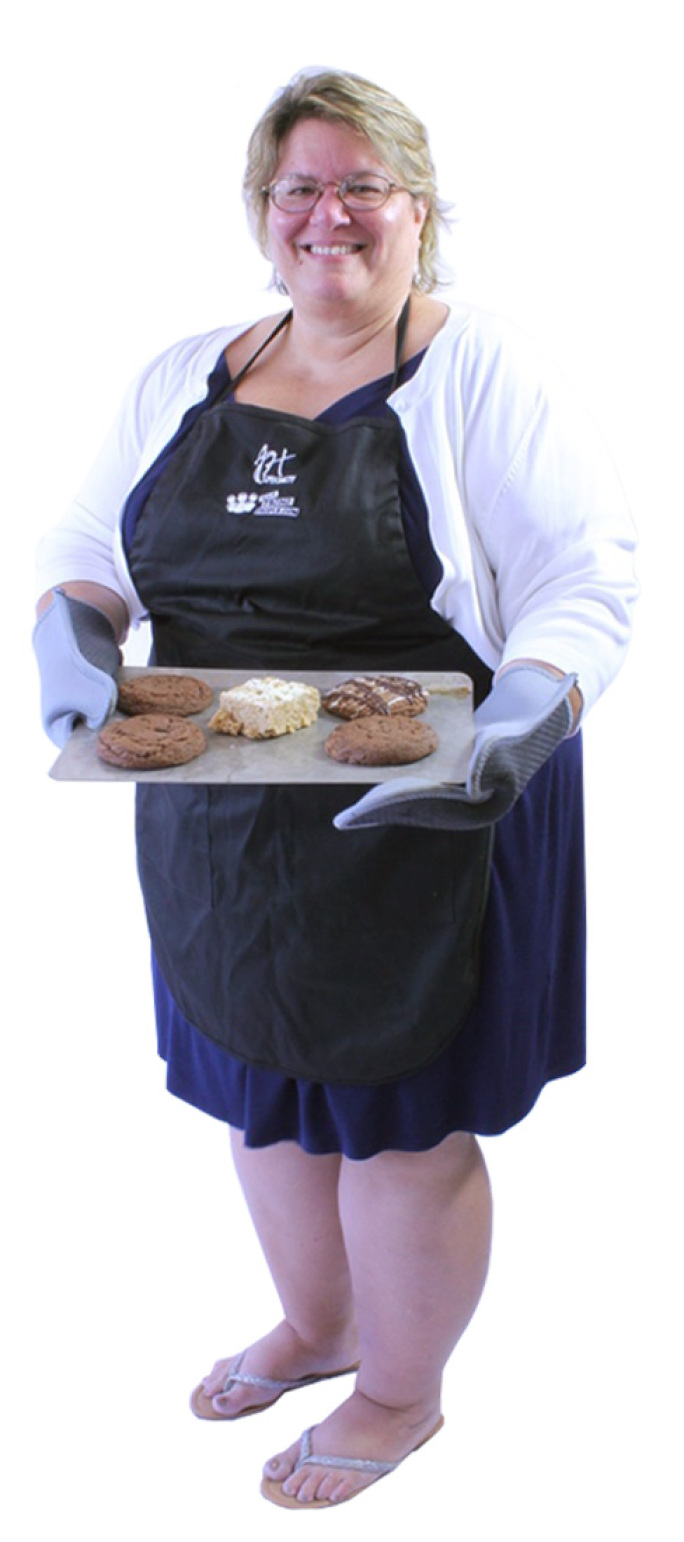 Valerie Miller
YPP Office Manager
Keeps us in line while handling accounts, customer service, logistics, a bit of sales, and anything thrown her way. Office mom. Passionate about our family-like atmosphere. Part-time business professor. Patron of the arts. Lets us taste test her recipes. Disney aficionado. JH team member since 2007
Diced Pepperoni from the Acme
White Christmas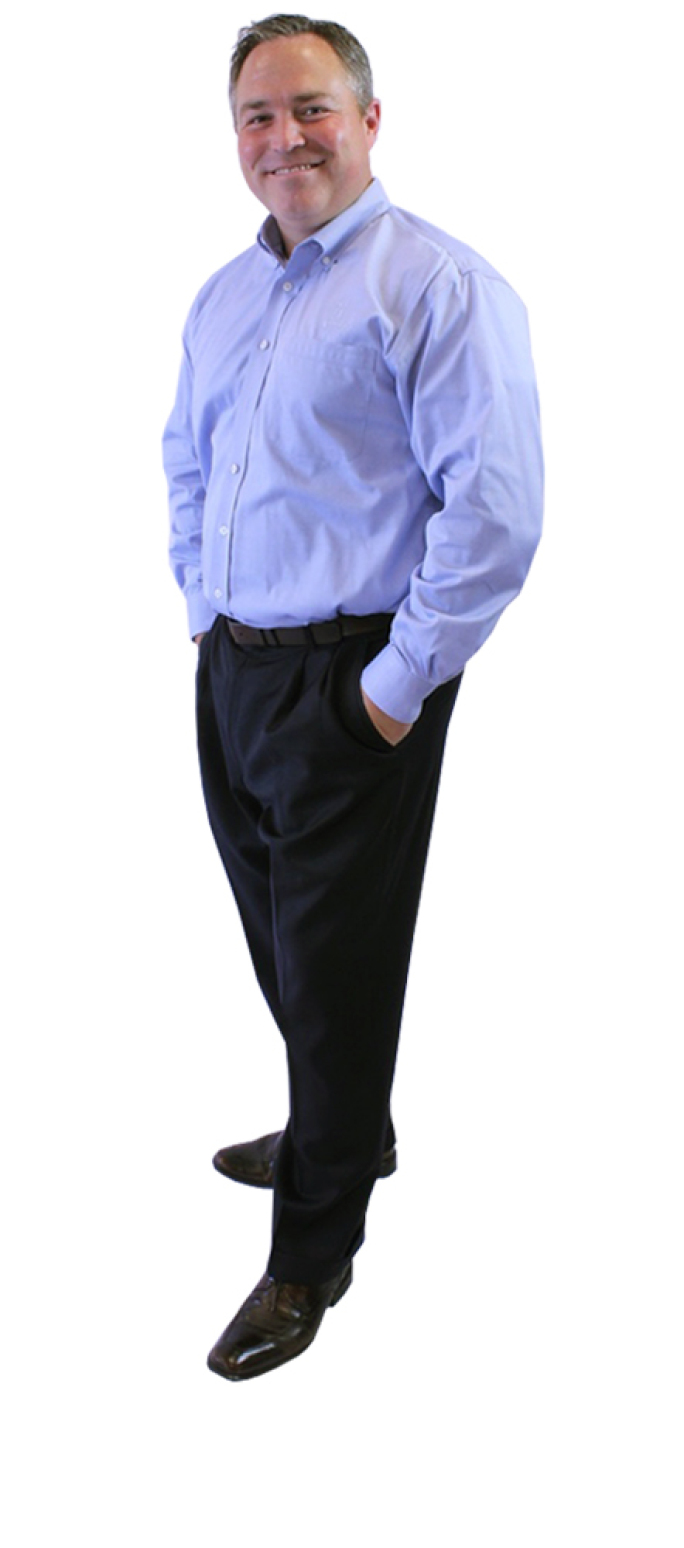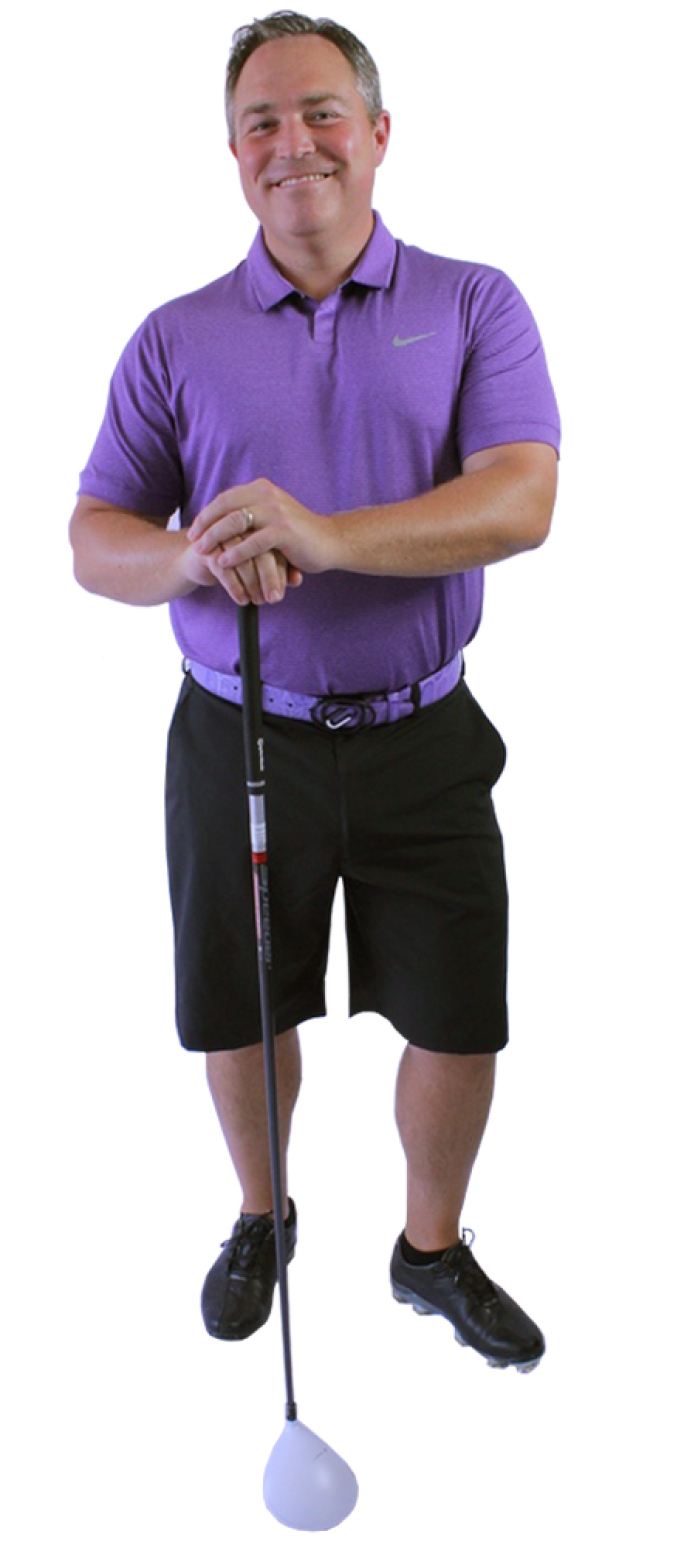 Jason Knothe
COO
Heads up the sales, operations, and administrative functions of JH Specialty. Passionate about seeing clients AND team members thrive. Enjoys golfing and family time. Movie line quoter. "Be the ball."
Beef, Onion, Shrimp, & Extra Cheese
Tie between Caddyshack and the Empire Strikes Back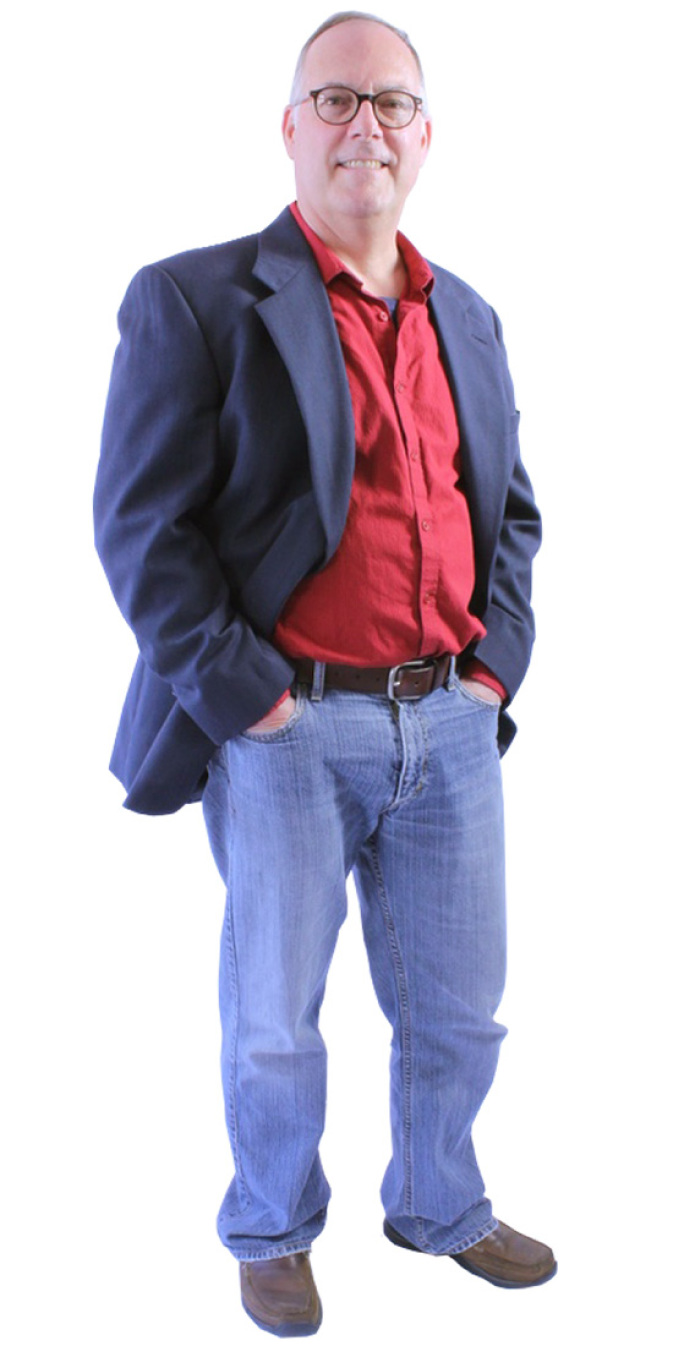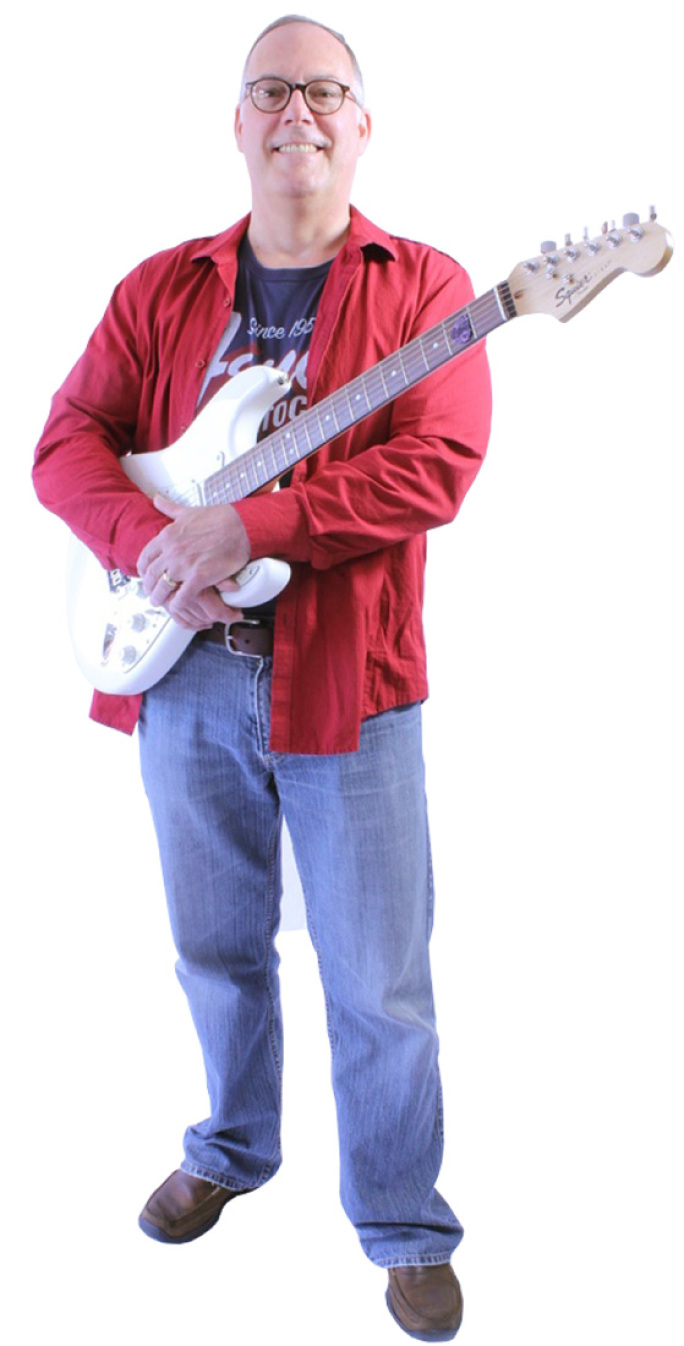 Tom Bowser
Director of Traditional Design
Seasoned marketer. Develops and bridges strategy with the creative. Enjoys building client relationships and is instrumental in understanding their business and marketing challenges. Musician, avid reader and lifelong learner. JH team member since 2006.
Mellow Mushroom, Destin, FL
Sound City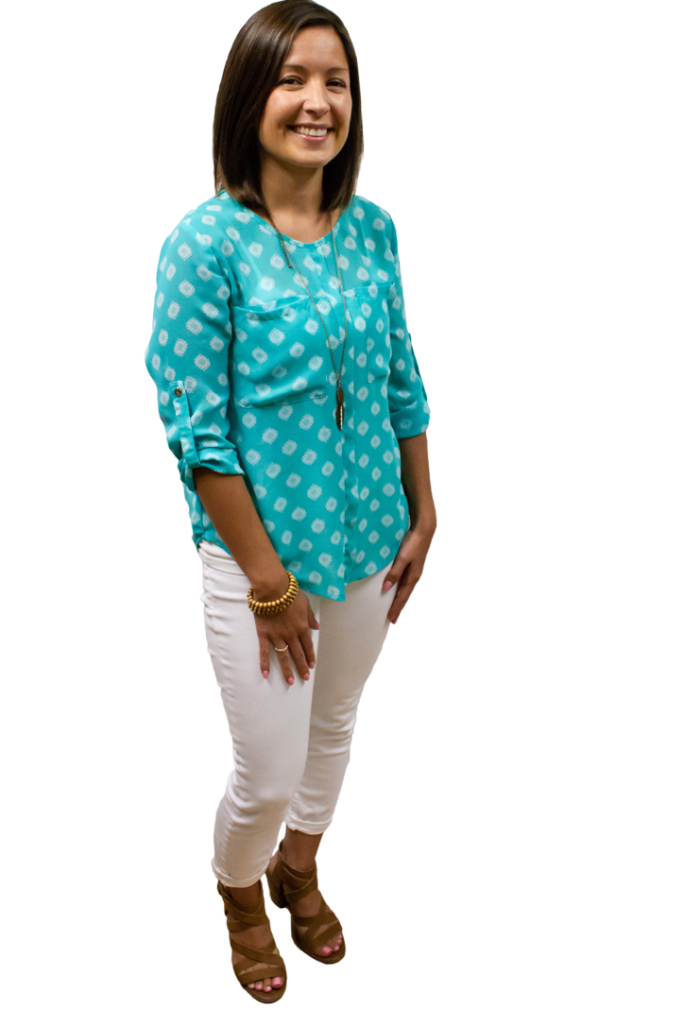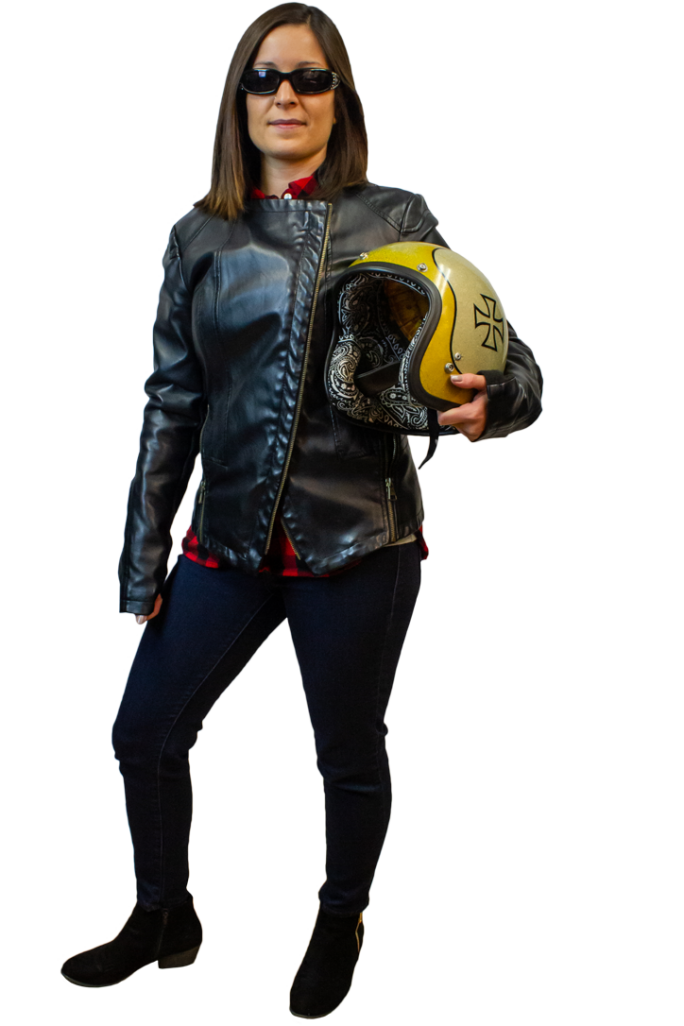 Brenda Ramirez
Admin Support Specialist
Manager of first impressions. Greets visitors, attends to incoming phone calls, handles accounts payable, and processes customer orders. Loves being a mom, building relationships, riding her motorcycle, and enjoys cooking (eating) all cuisines.
BBQ Chicken Pizza
Wayne's World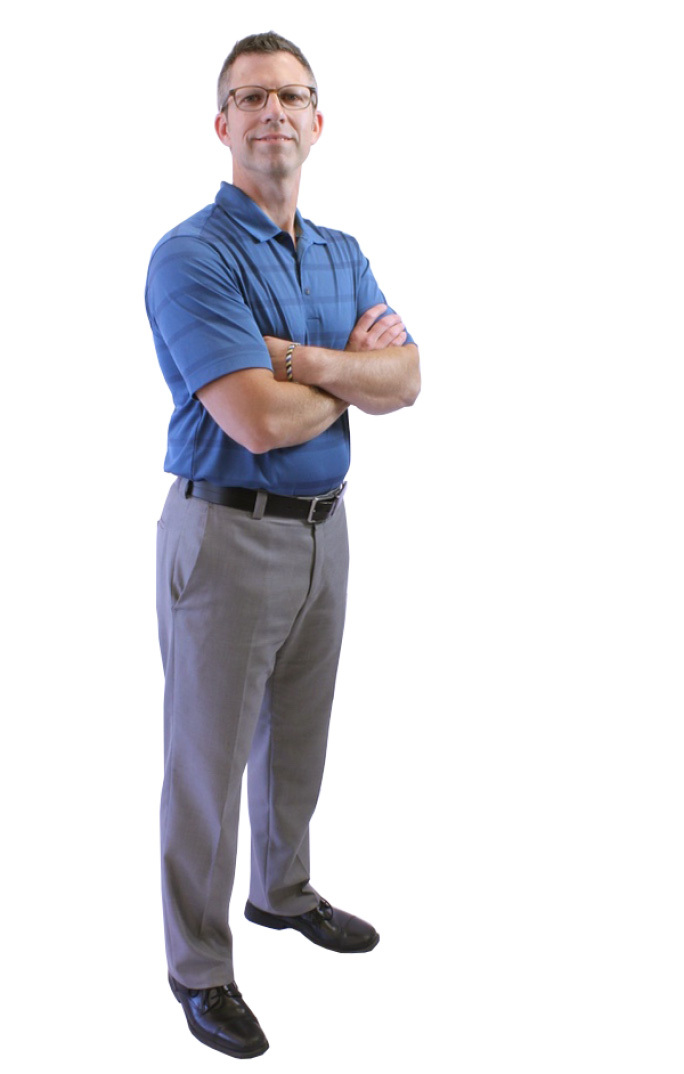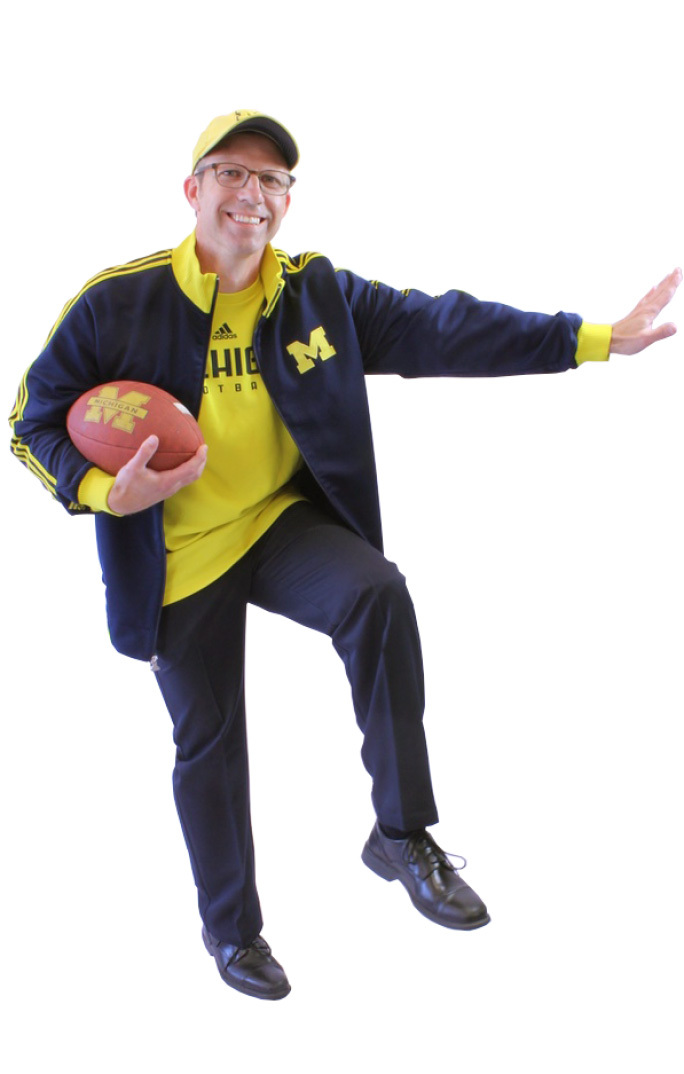 Jamie Nicholson
Account Manager
Relationship-builder. King of promo campaigns with 15 years of industry experience. Motivated to enhance client marketing initiatives and generate success. Serves his church and community. Fun fact: he has been to the country of Mozambique three times on missions trips.
Sausage & Pepperoni
Braveheart or Gladiator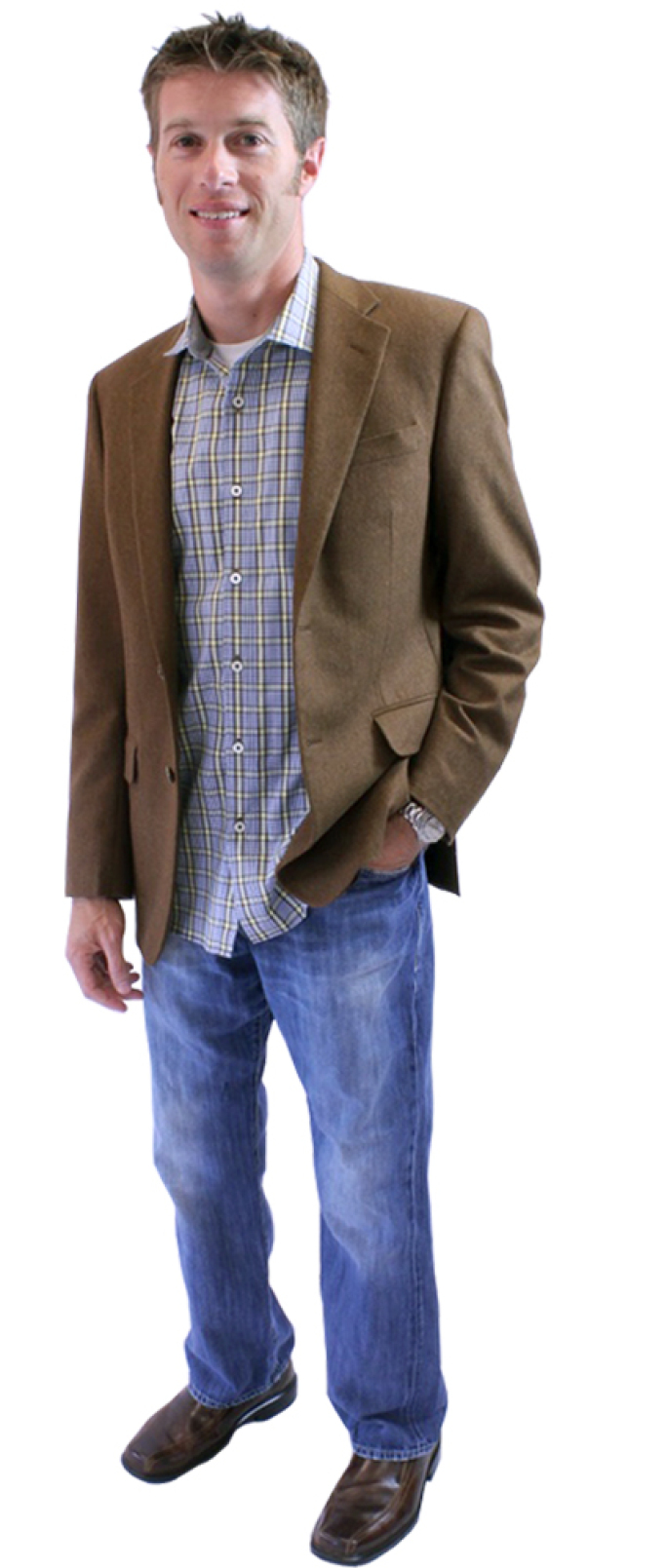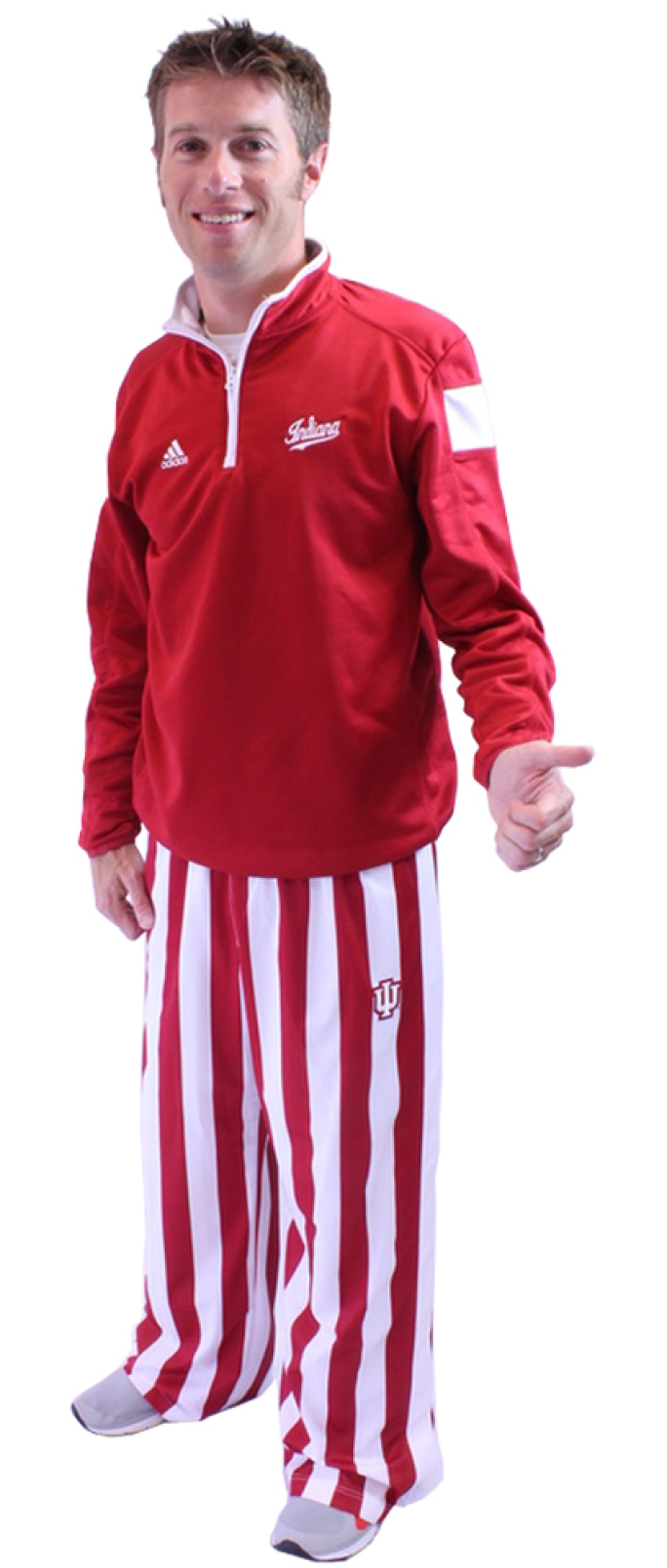 John Henry lll
CEO / Founder
Founded JH Specialty in 1998. Wears multiple hats as our CEO, but ultimately enjoys strategizing new solutions to our customers' unique challenges. Passionate about positively impacting the lives of others. Serves his community and church. Dedicated husband and father. IU Hoosiers fan. Wants to play a round of golf with you.
Supreme
Superman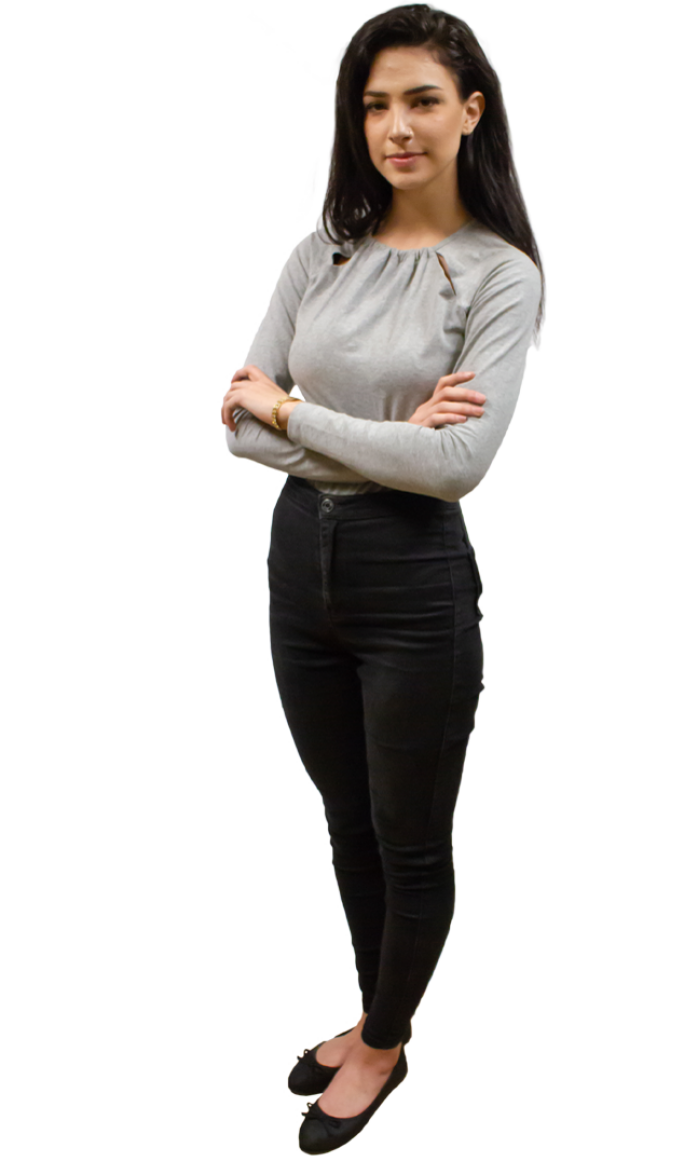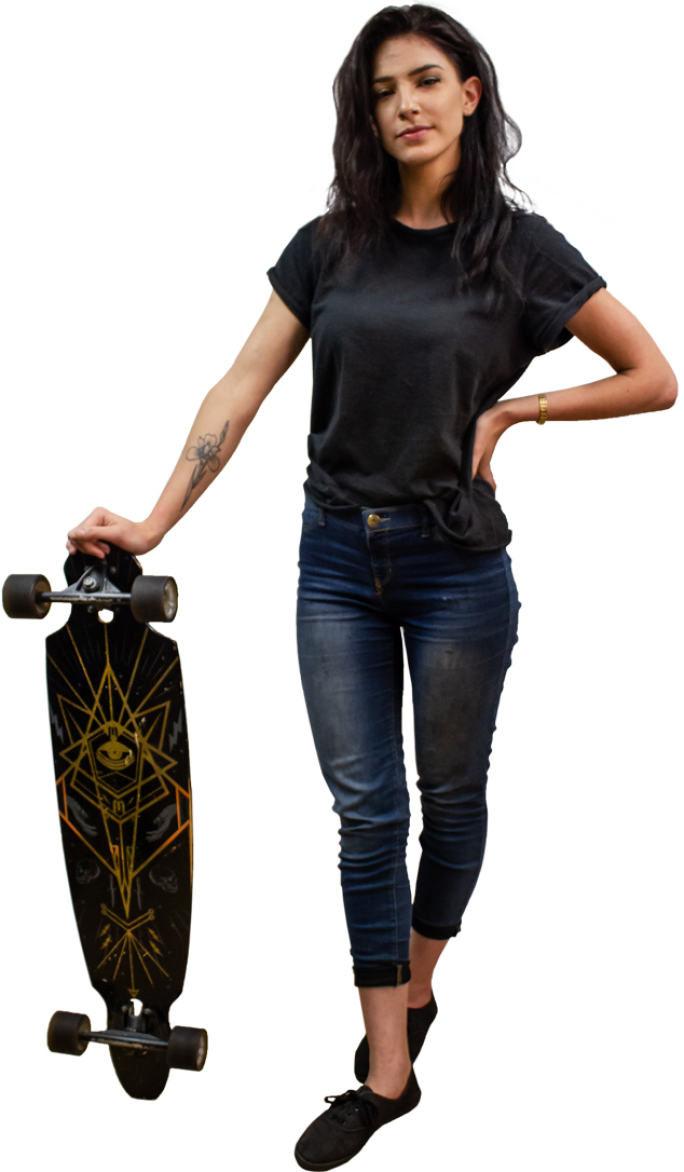 Katy Poling
Graphic Designer
The other half of the artistic team at YourPromoPeople. Expert in artistic problem-solving and master of aesthetics to fulfill any customer's demands. Has a love for typography, branding, digital illustration, and color theory. Collector of art history books. Carves hills on her longboard when the weather permits.
Pesto with Sun-Dried Tomatoes
The Artist is Present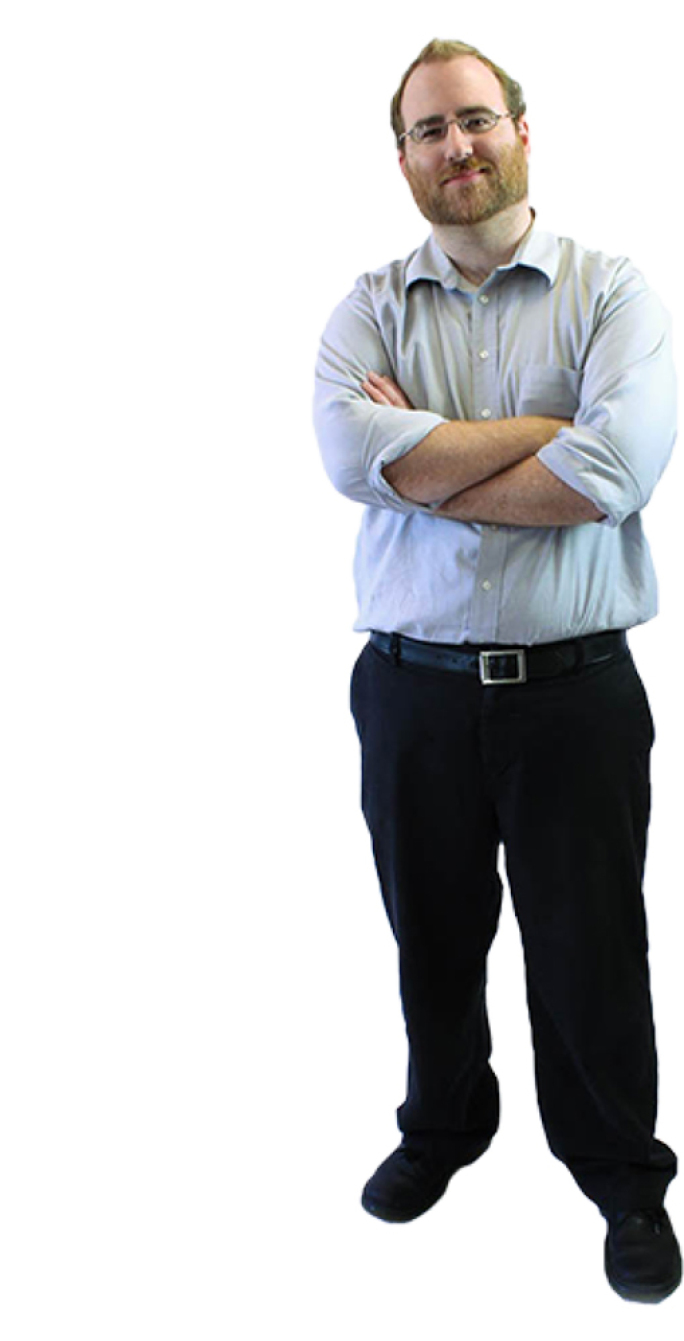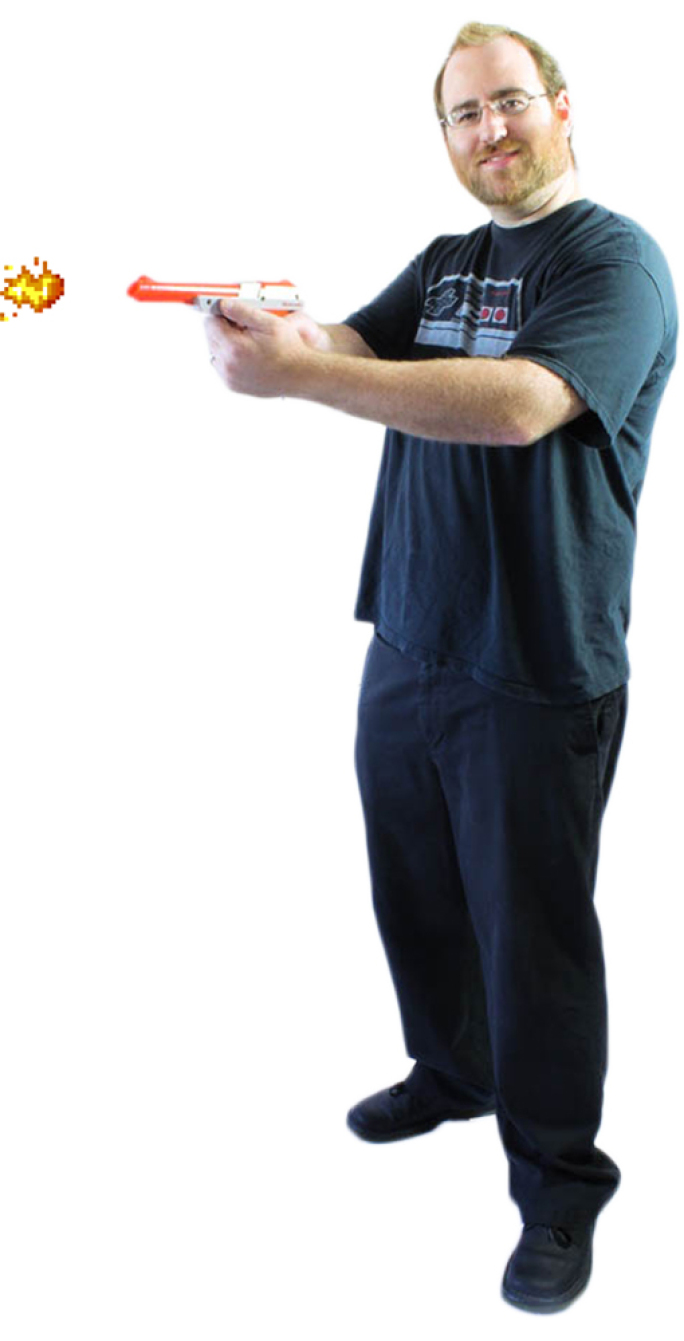 Justin Rainsberger
Senior Developer
Innovative programmer and problem-solver. Thrives on back-end challenges. Master of design patterns, data structures, and application security. Gourmet cook and meat smoker. Avid reader of theology, philosophy, and history. Gamer. Diffuses exploding kittens in his free time.
Bacon, Pineapple, & Jalapeño
The Count of Monte Cristo, Star Trek: Insurrection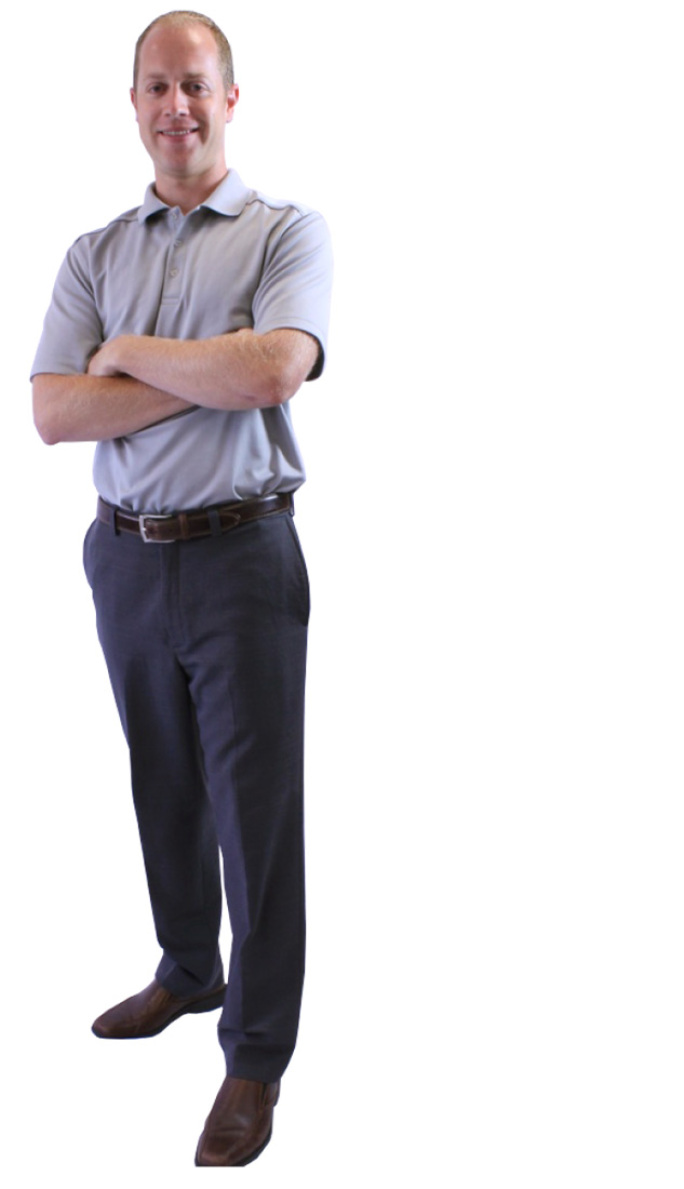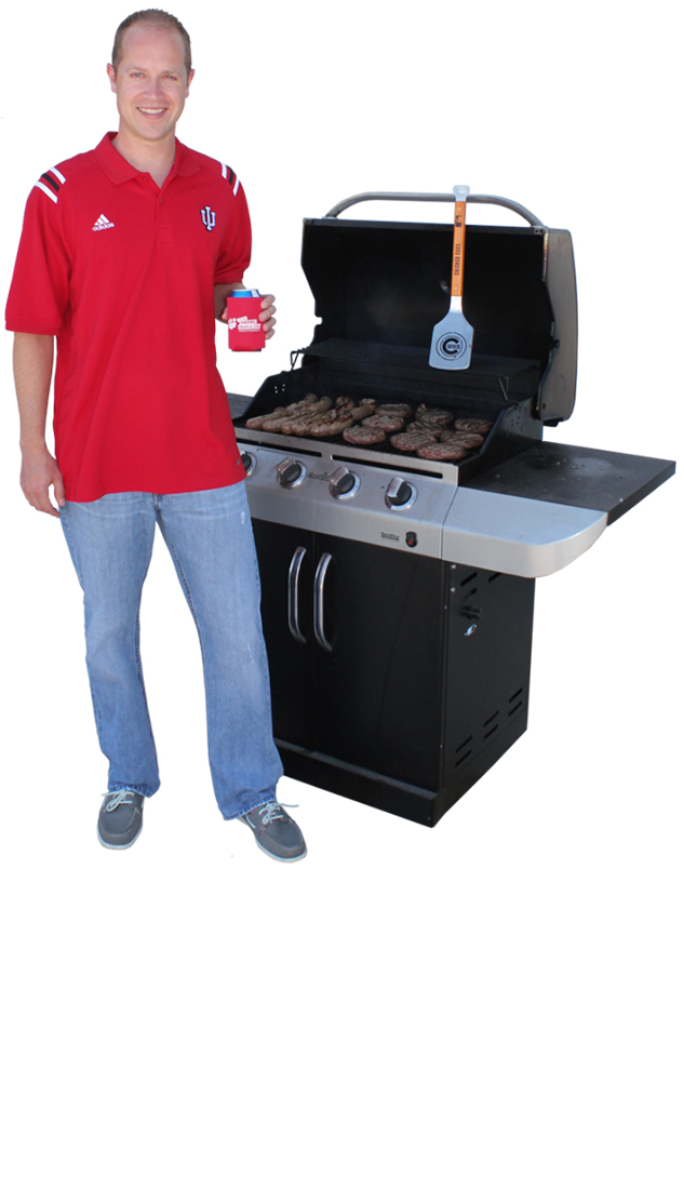 Tyler Bearman
Account Manager
Promo fulfillment rockstar. Expert juggler of client needs, budget, and timeline. Makes even the last-minute projects shine. Grill master. Non-coffee drinker (a rarity in this office).
Hawaiian with BBQ sauce
Wedding Crashers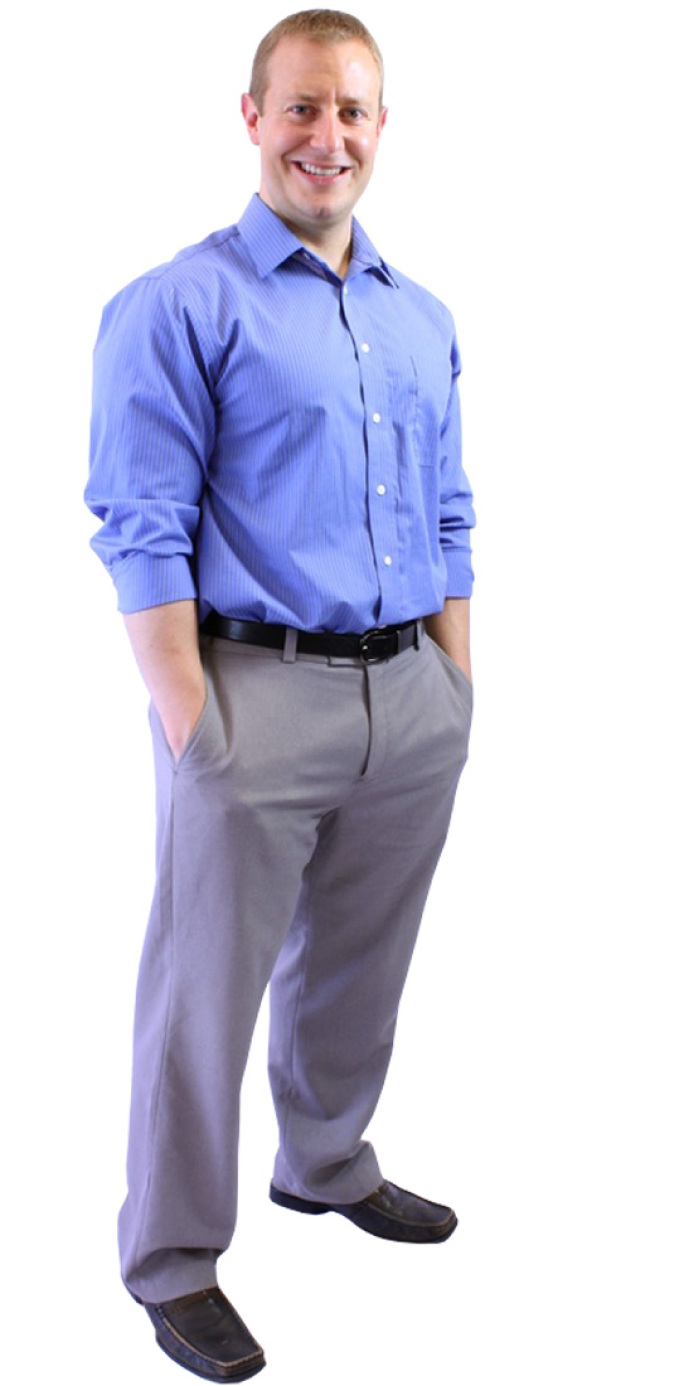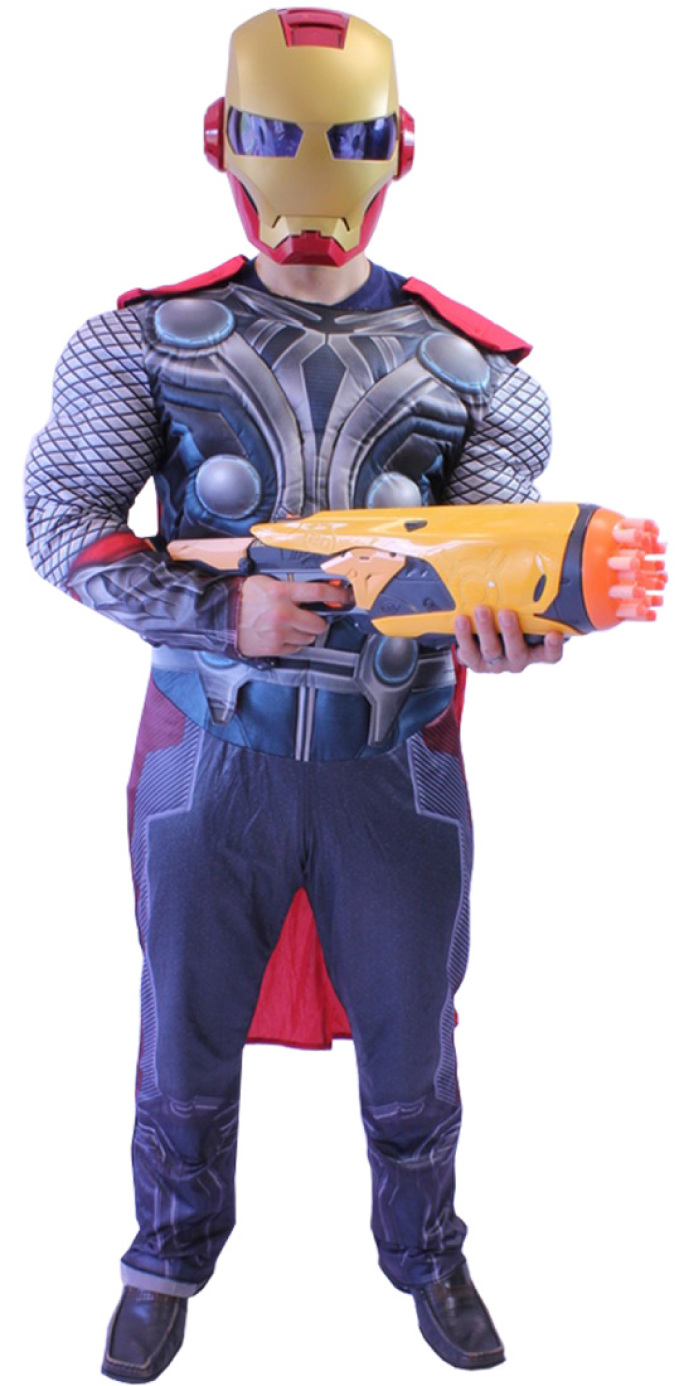 Tim Diefenbach
CTO
Visionary for all things tech at JH since 2003. Keeps gremlins at bay. Leads the web team to be their best selves and have all the details. Spec-writer. Problem Solver. Exceeding client expectations makes the world go 'round. Gremlins are real. Gym time is important (unless there is an opportunity for wings and beer). Good Friend, Father, & Husband.
Any pizza with hot wings.
Too many to choose! But The Big Lebowski has to win.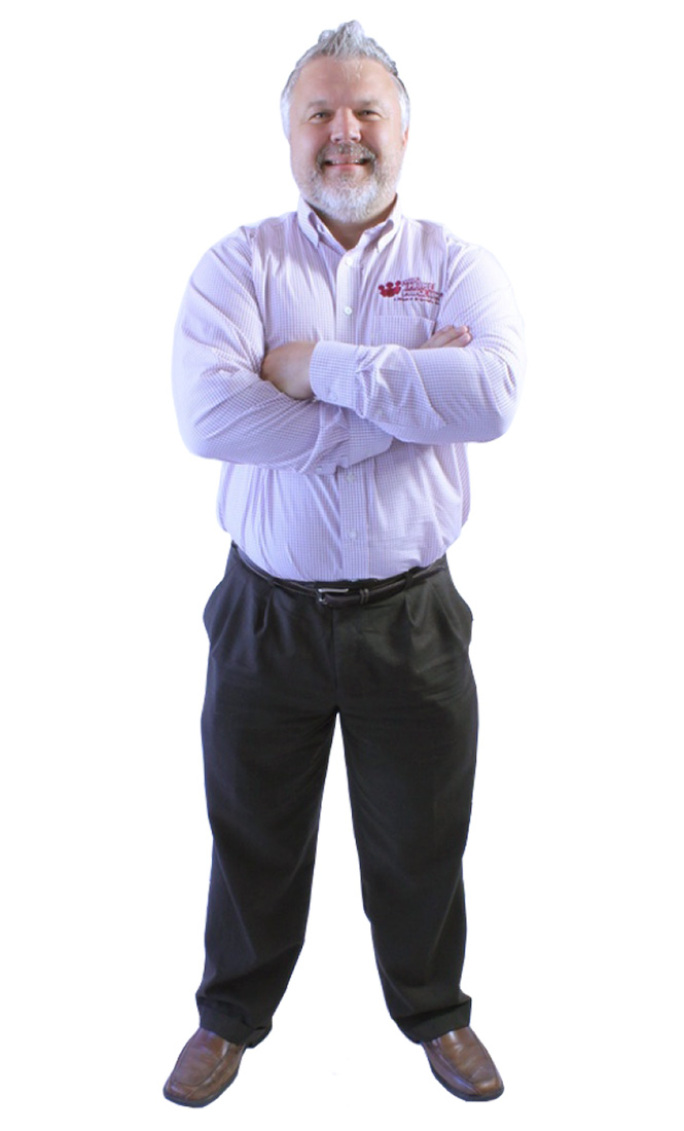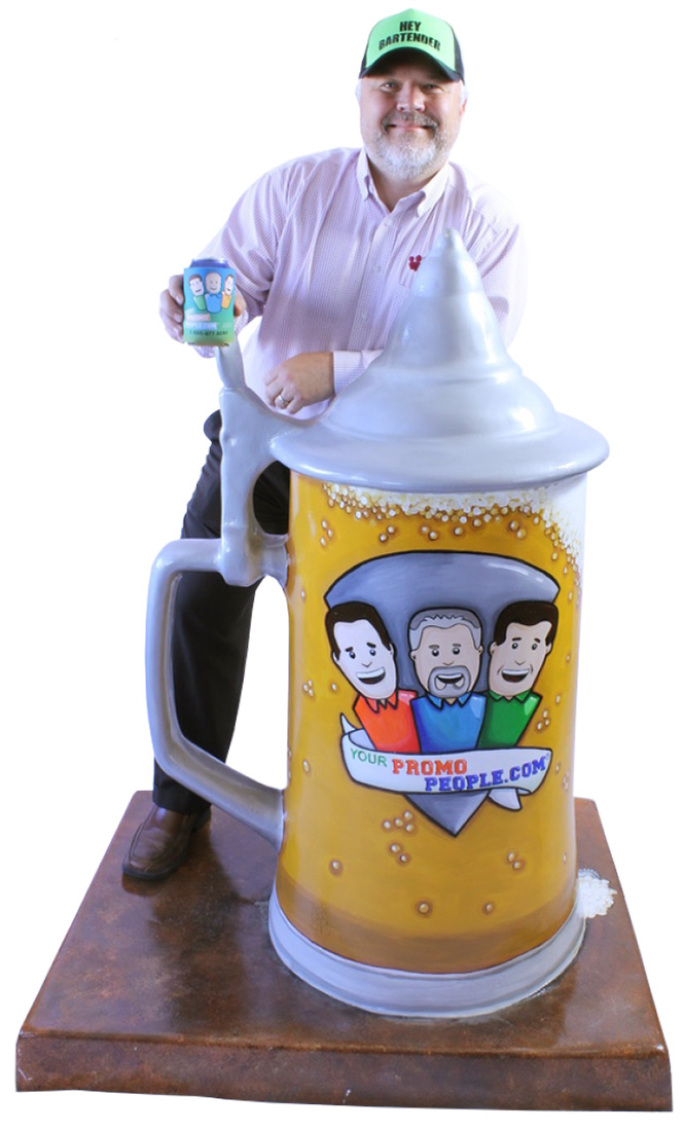 Troy Lewis
Director of Online Sales
Heads up YourPromoPeople.com, our eCommerce promo department. Works to drive online sales and manage daily operations. Jack of all trades. Committed to continual learning and growth. Enjoys boating, fishing, gardening, and Busch Light Beer. Relentlessly competitive. JH team member since 2006.
Thin Crust w/ Pepperoni, Mushrooms, Green Peppers, & Onions
Full Metal Jacket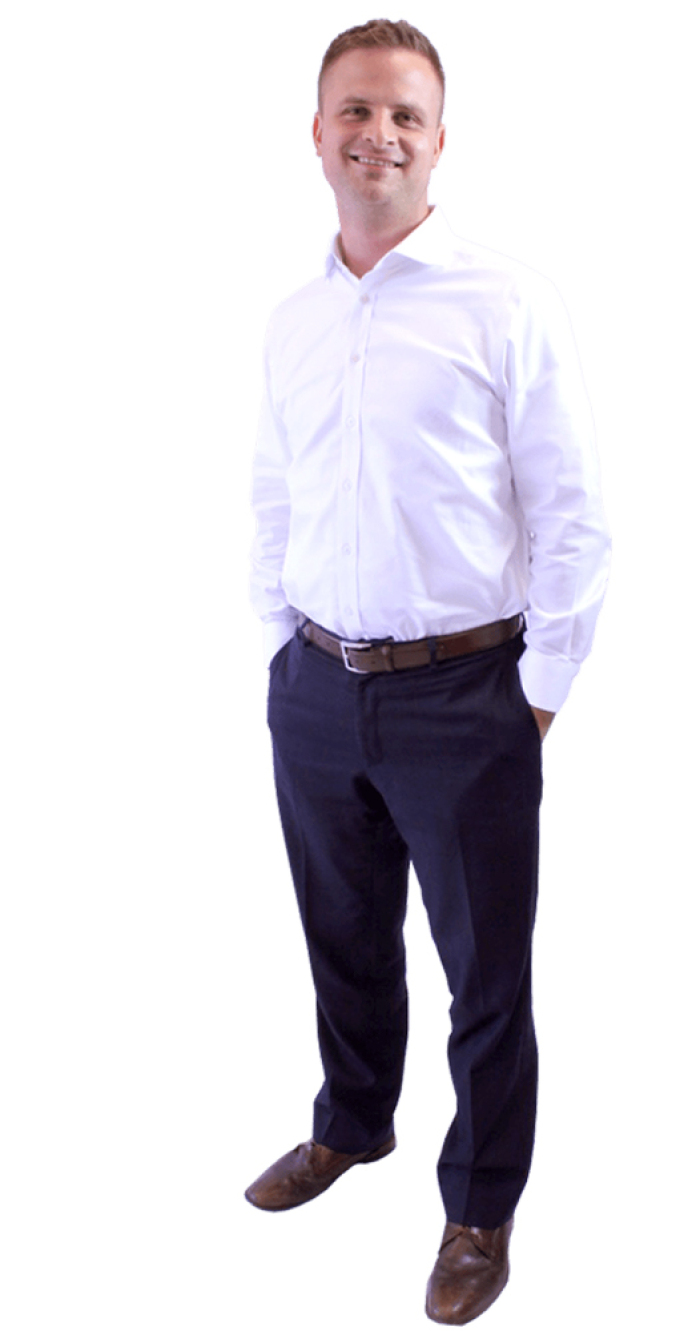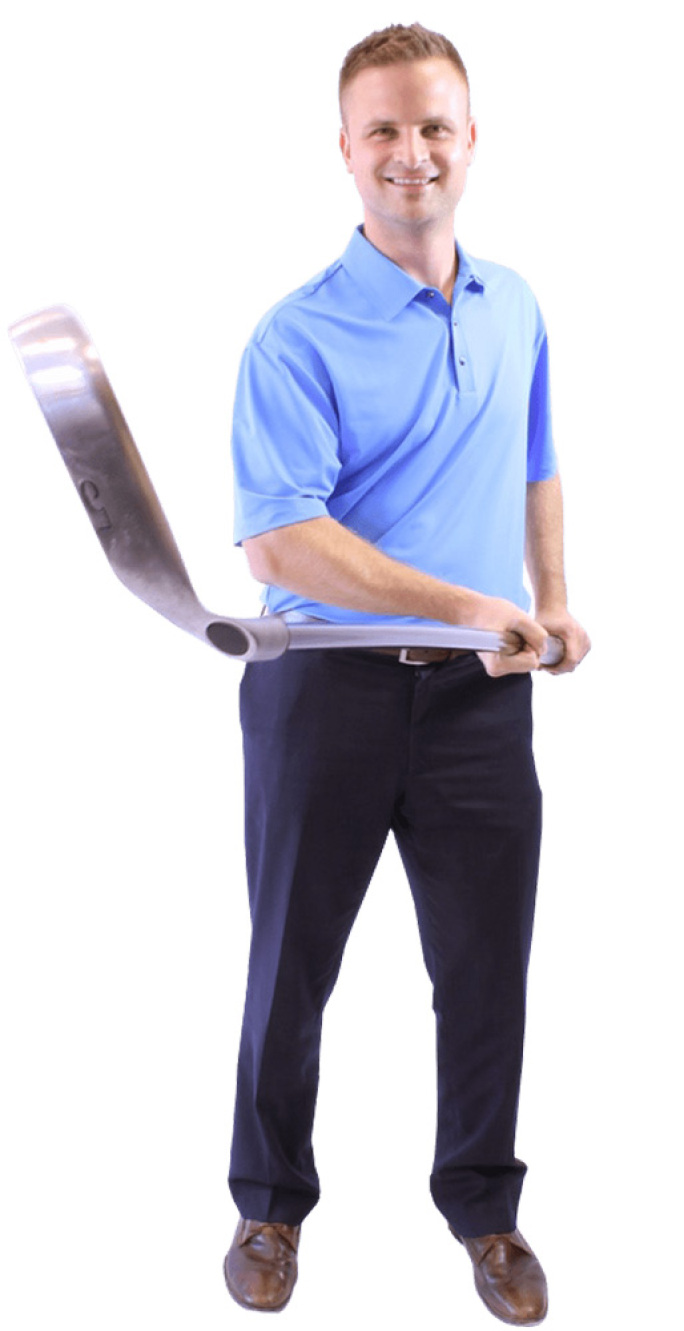 Patrick Florea
Director of Account Management
Ultimate relationship-builder, marketing advisor, and strategizer. Listens to understand. Passionate difference-maker and Catholic Christian. Dog-sledding enthusiast. Loving husband and father. Servant at heart. JH team member since 2007.
800 Degrees or Amore's Pizza
Lord of the Rings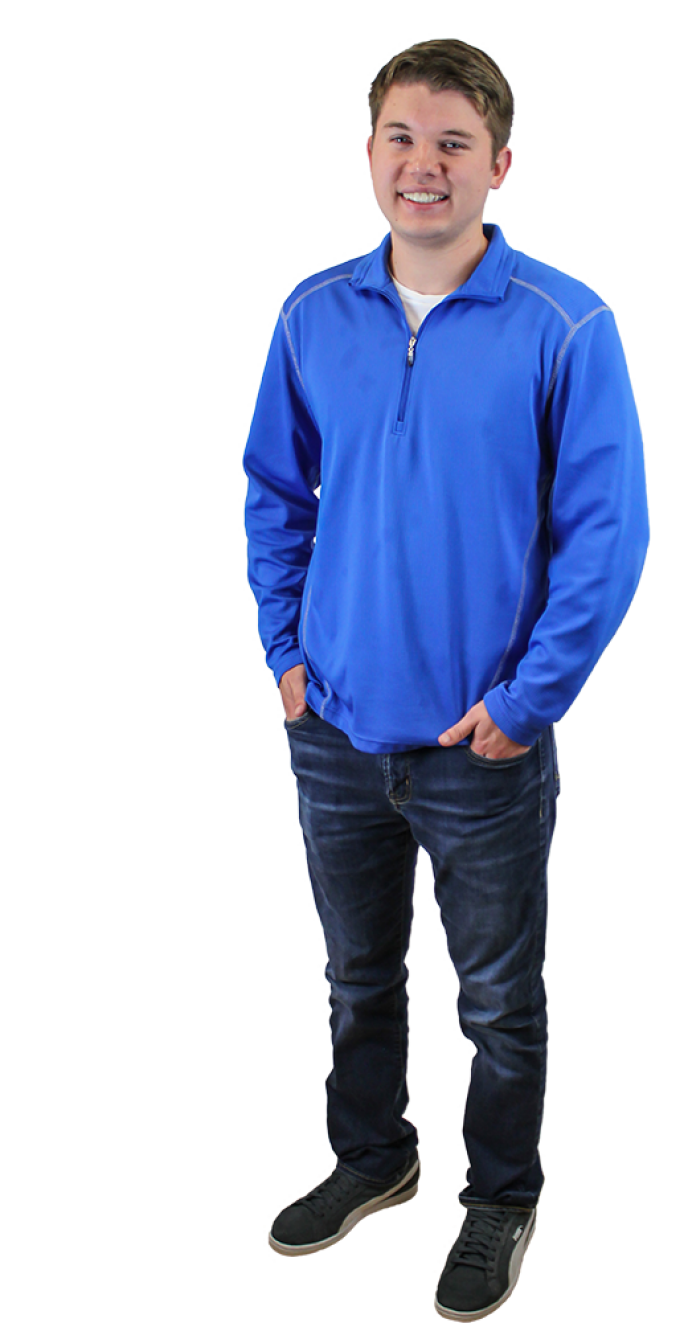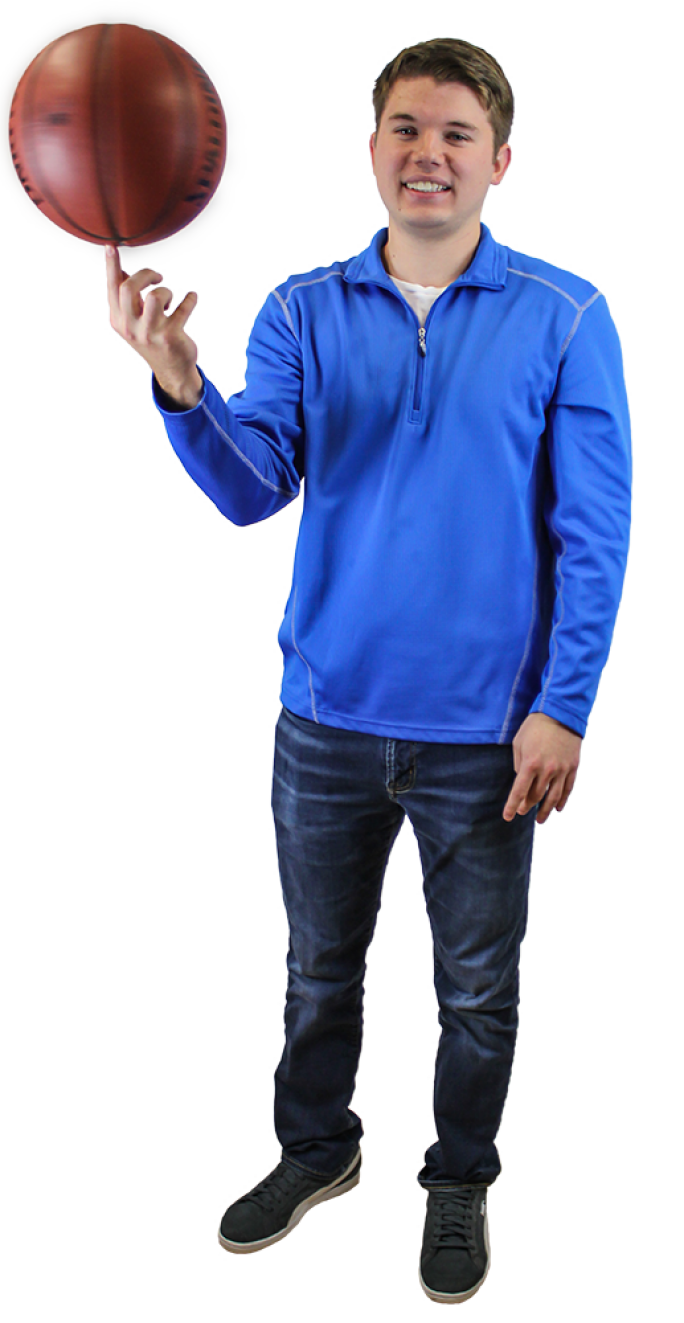 Dylan Jacquay
Web Specialist
Jack of all trades, taking on every challenge. Completes a variety of projects from design to development. Tackles every curve ball our team throws at him. Loves basketball, golf, and spending time with friends and family. Master of Gifs.
Buffalo Chicken
Step Brothers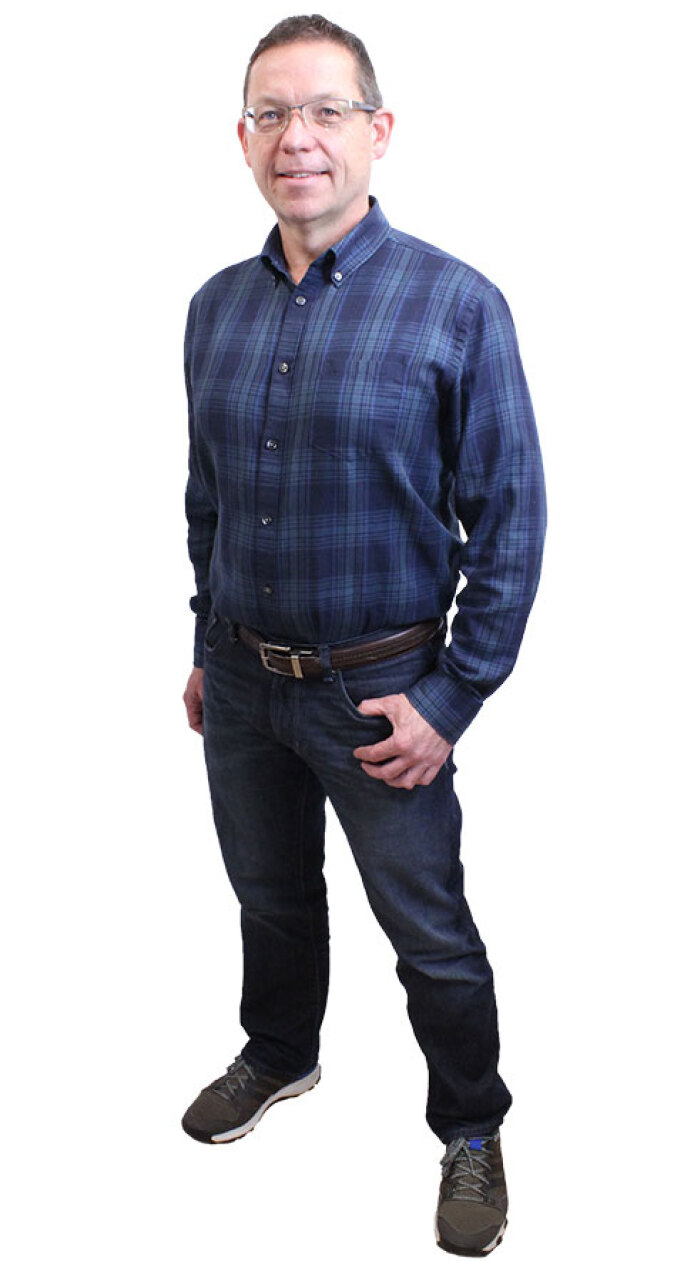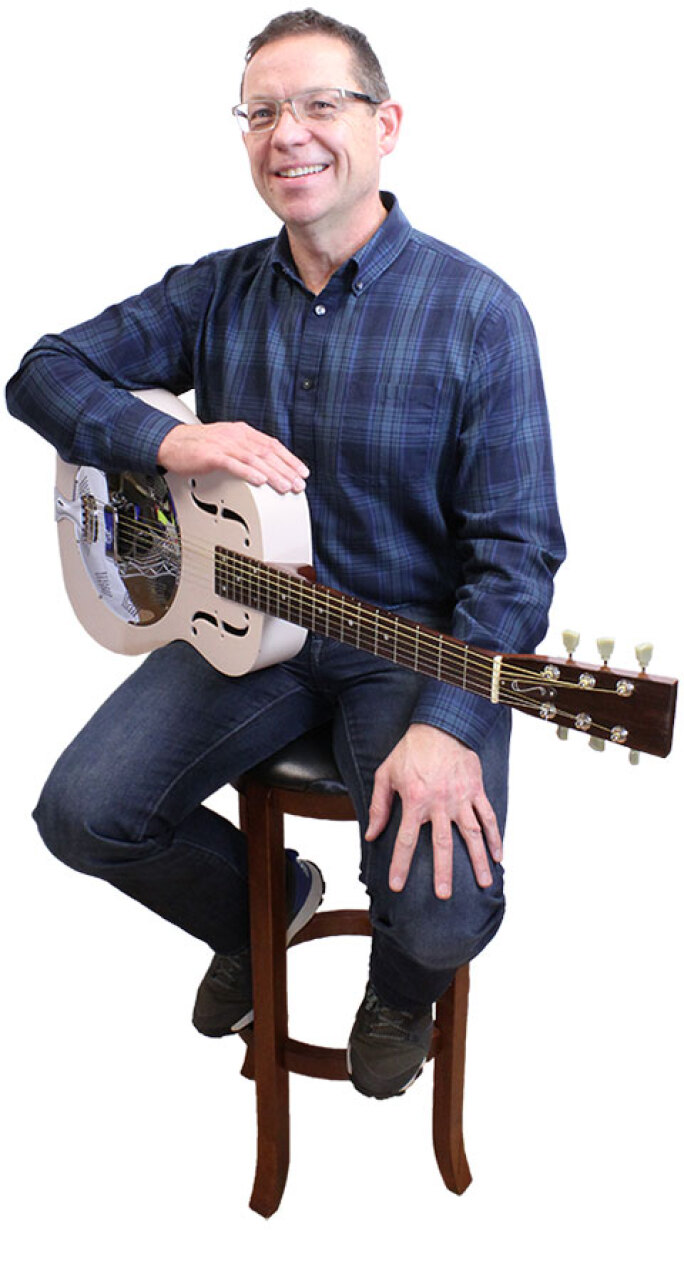 Craig Swanson
Web/Network Administrator
Wizard of system/network administration and virtual computing. Creates, maintains, and monitors the physical and virtual web. Works with our customers to build reliable, scalable solutions. Loves adventuring with his family. Guitar builder/player. Pilot. Mountain man at heart.
Lots of veggies, please!
The Princess Bride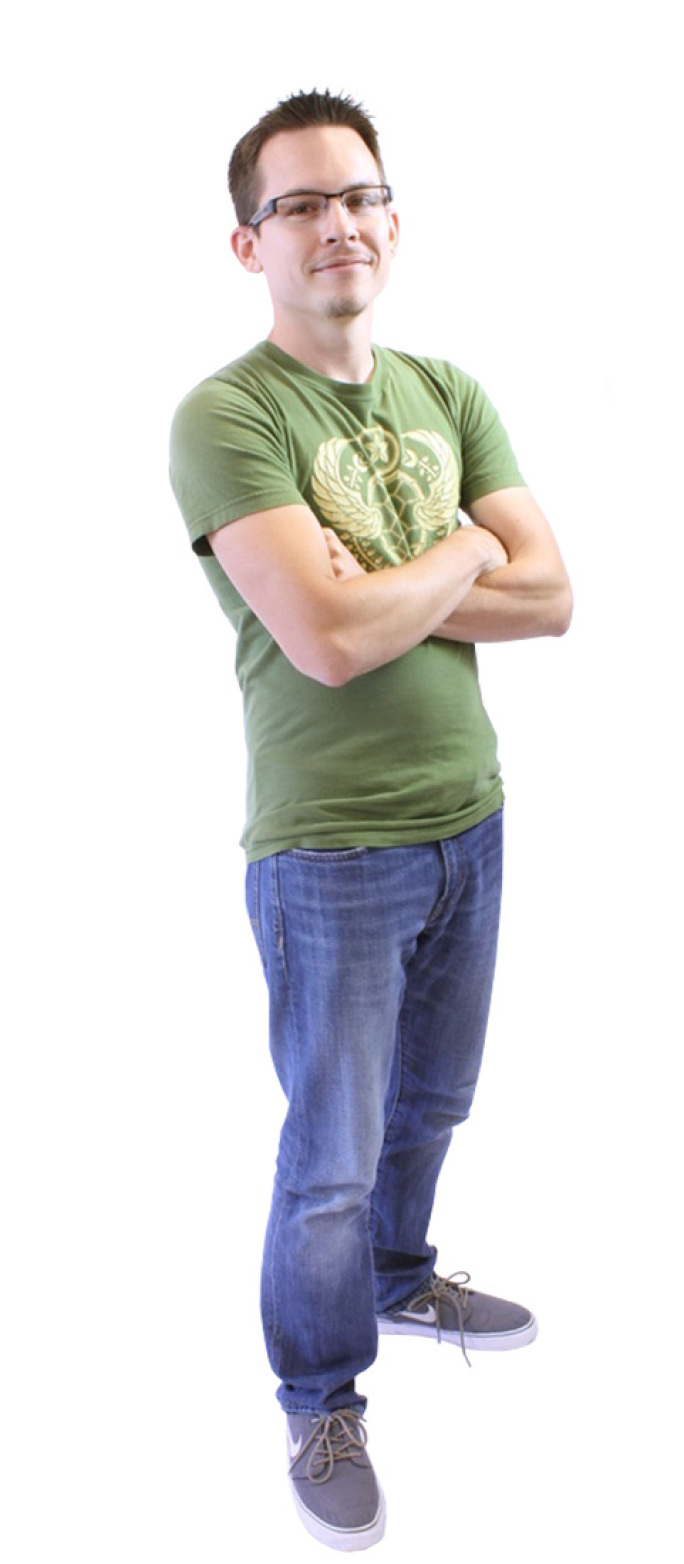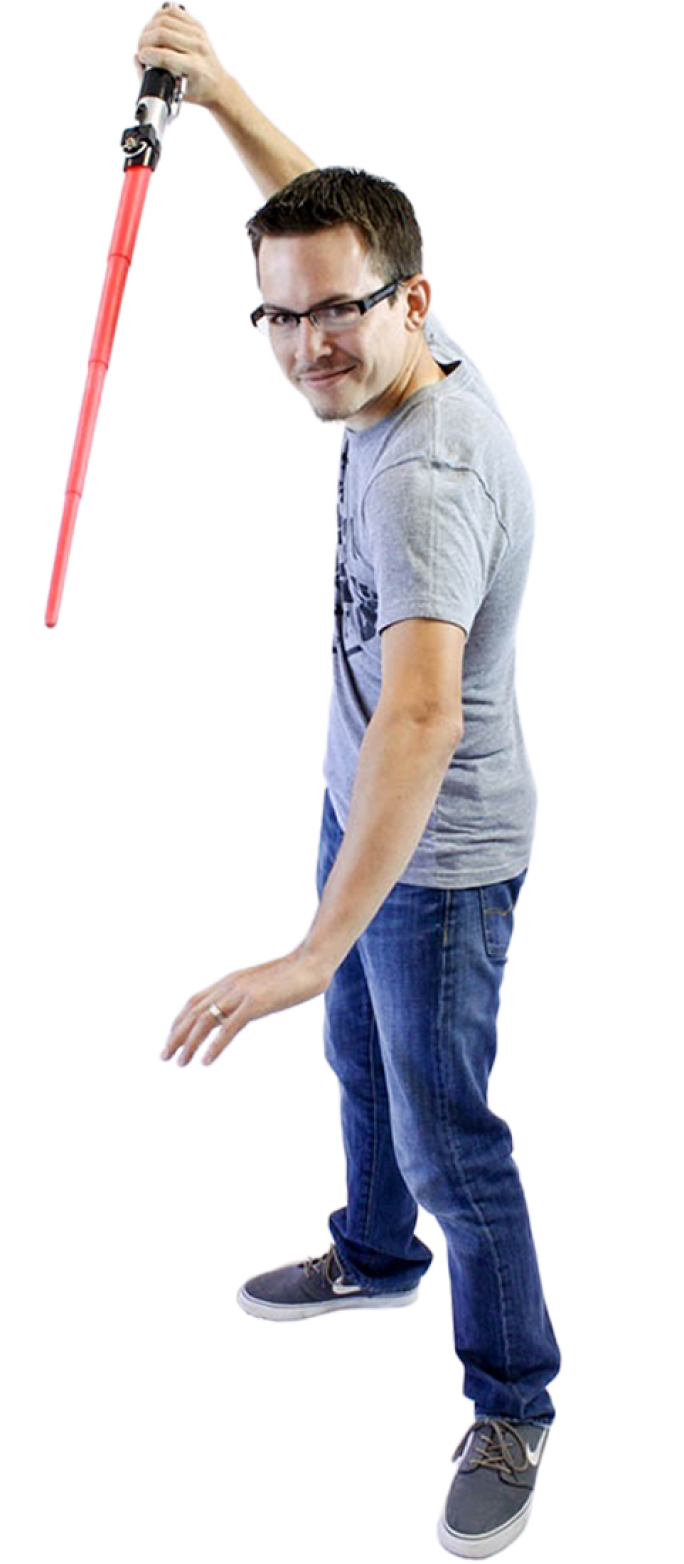 Tim Jones
VP of IT
Programmer since age 12. JH team member since 2007. Wears a few hats including project manager, spec writer, policy establisher, and lead developer. Expert in: responsive websites, eCommerce, and framework architecture. Husband and father. Comic-reader. Local church leader.
Sausage & Onion
The Dark Knight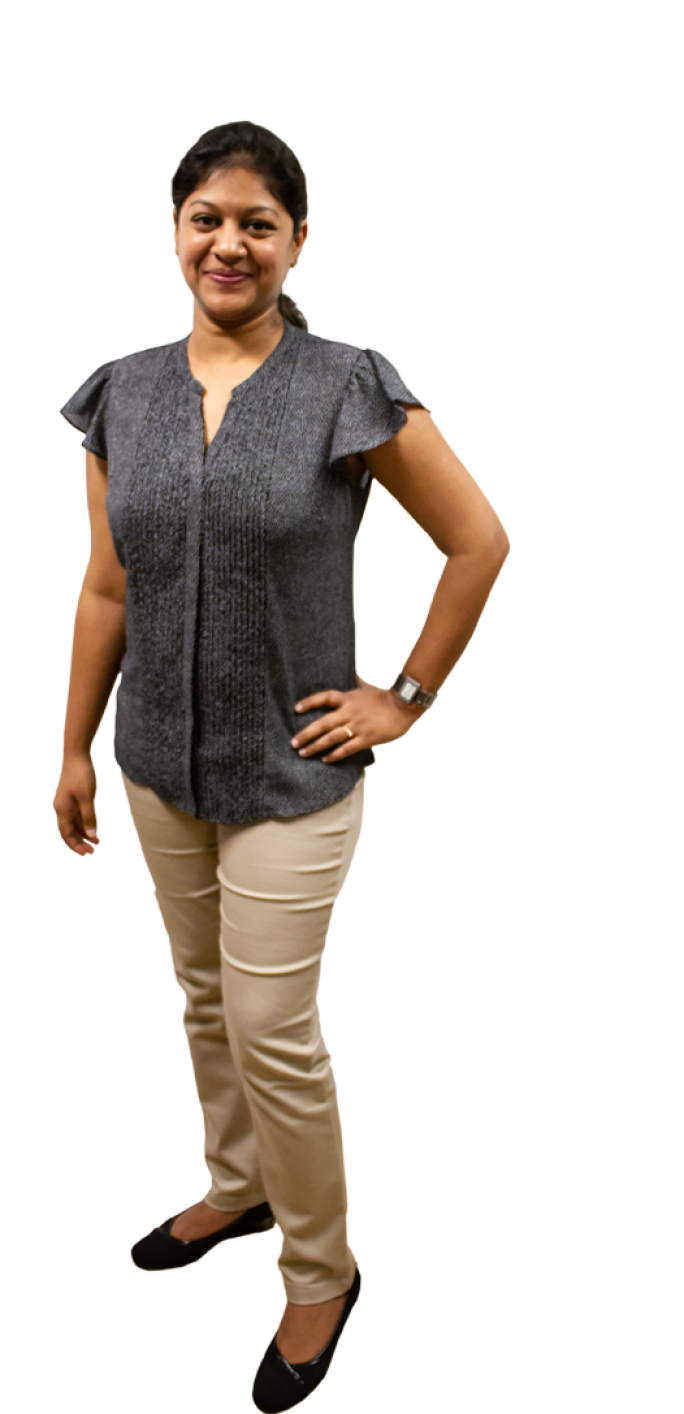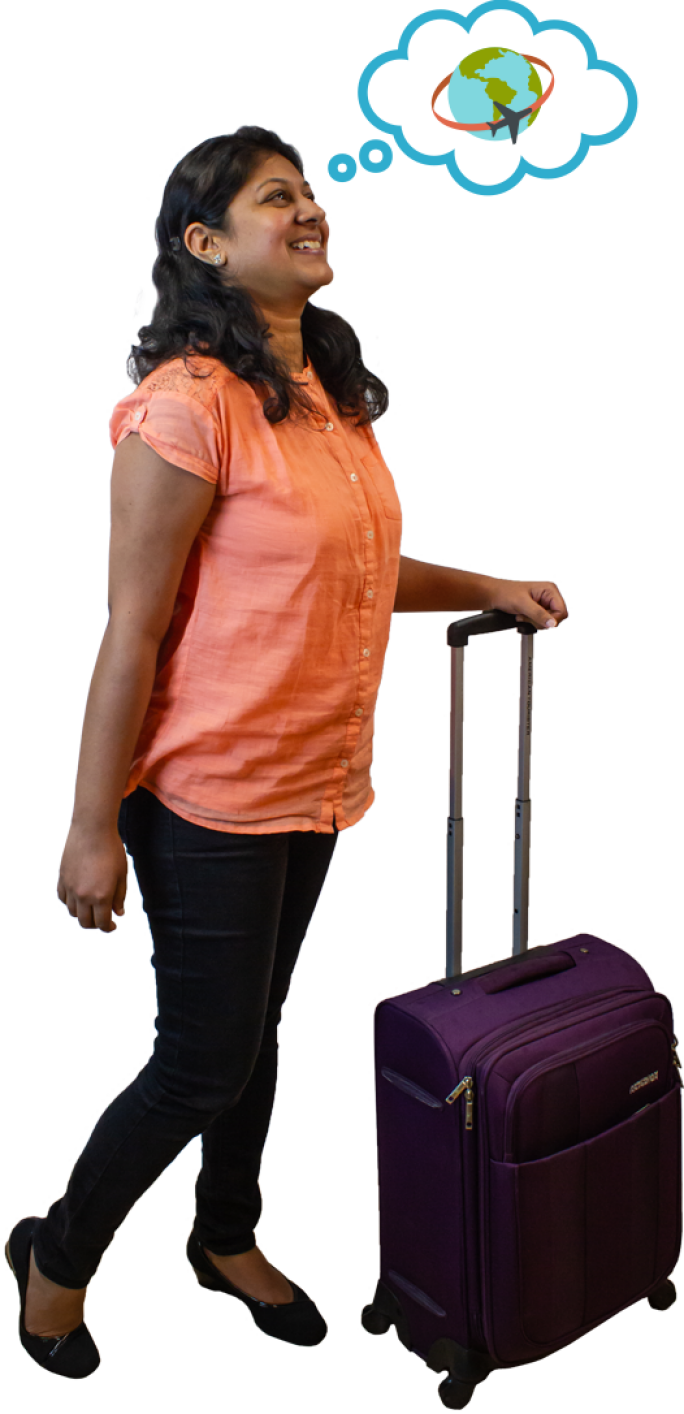 Kanika Binzani
Specialized Senior Web Developer
Versatile programmer, specializing in web application development. A follower of DRY principle. Loves to travel and explore different vegetarian options. Enjoys spending time with family and friends.
Veggie
Knight and Day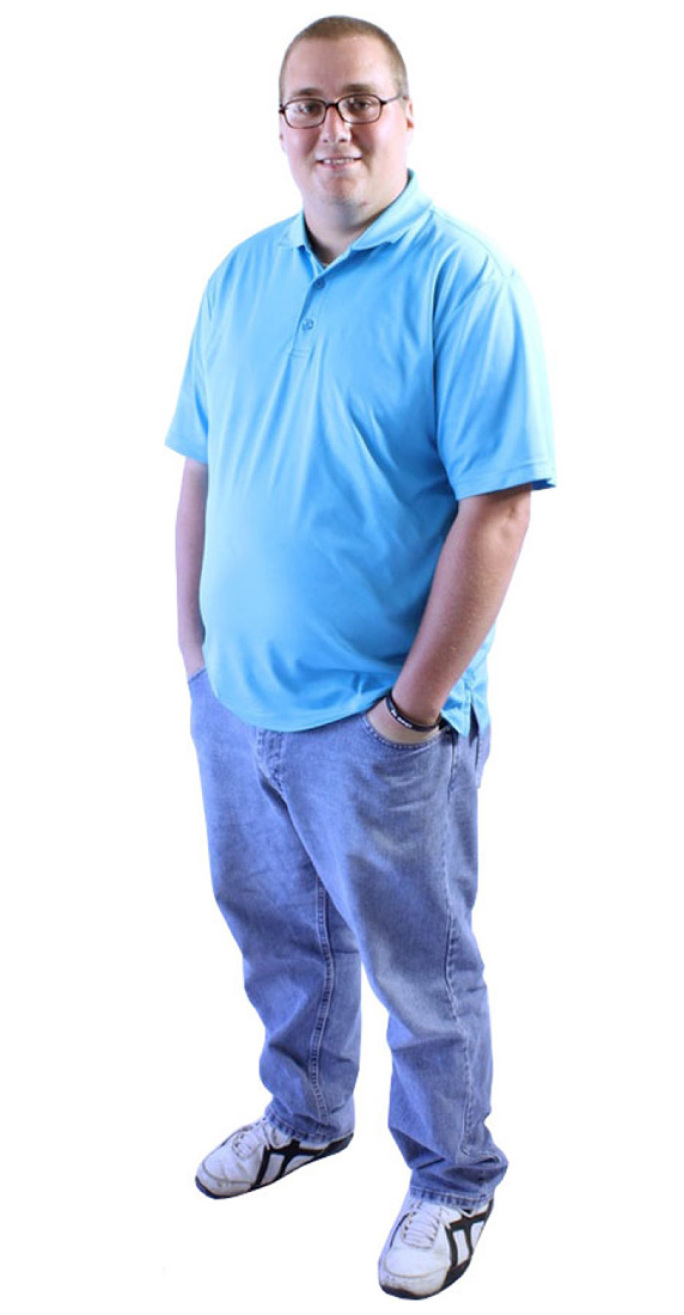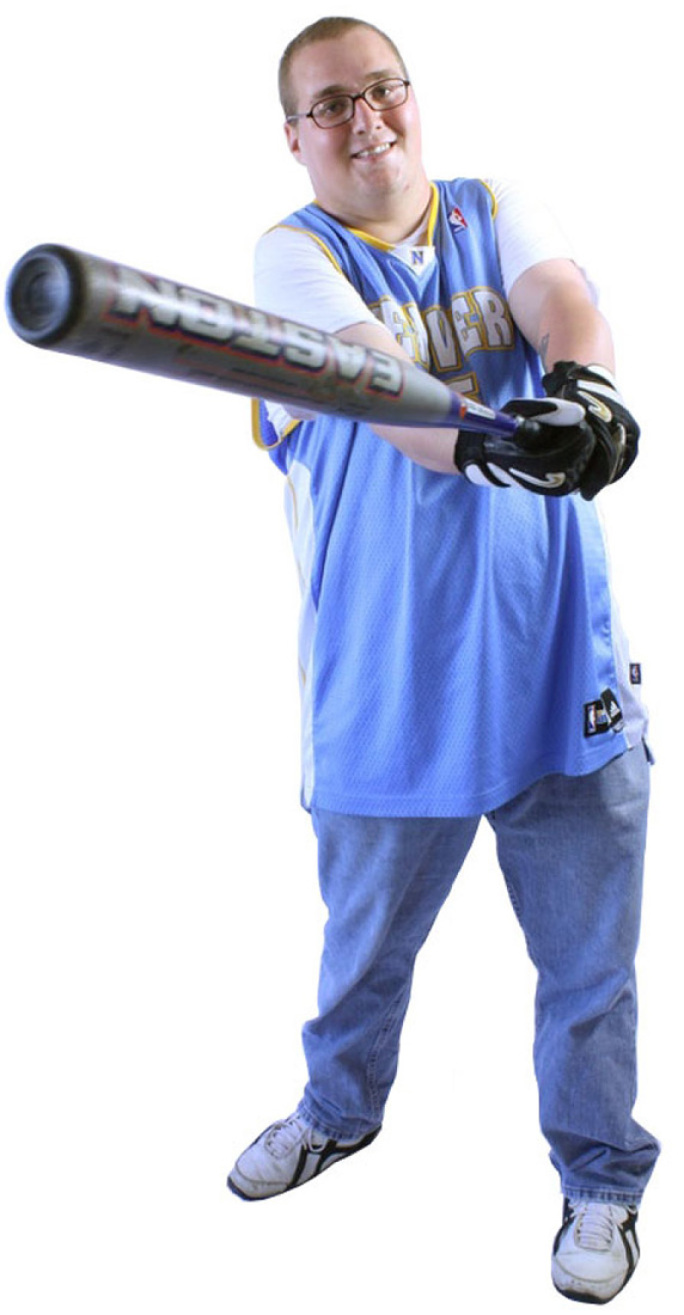 Norman Jackson
Warehouse Specialist
Work horse of the warehouse. Fulfills orders with dedication and a positive attitude. Handles light maintenance to keep our place looking sharp. Sports lover. Church bassist.
All Meat with BBQ as the base
So hard to choose! Favorite genre is comedy.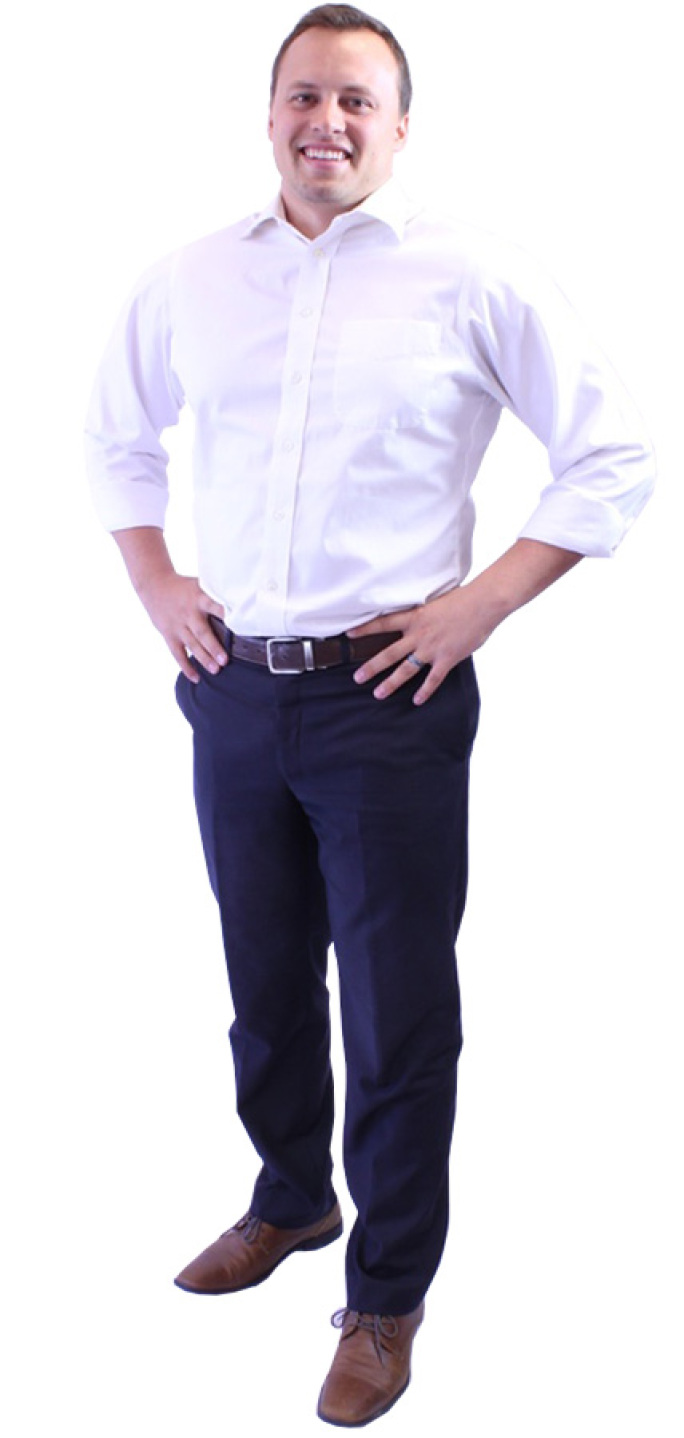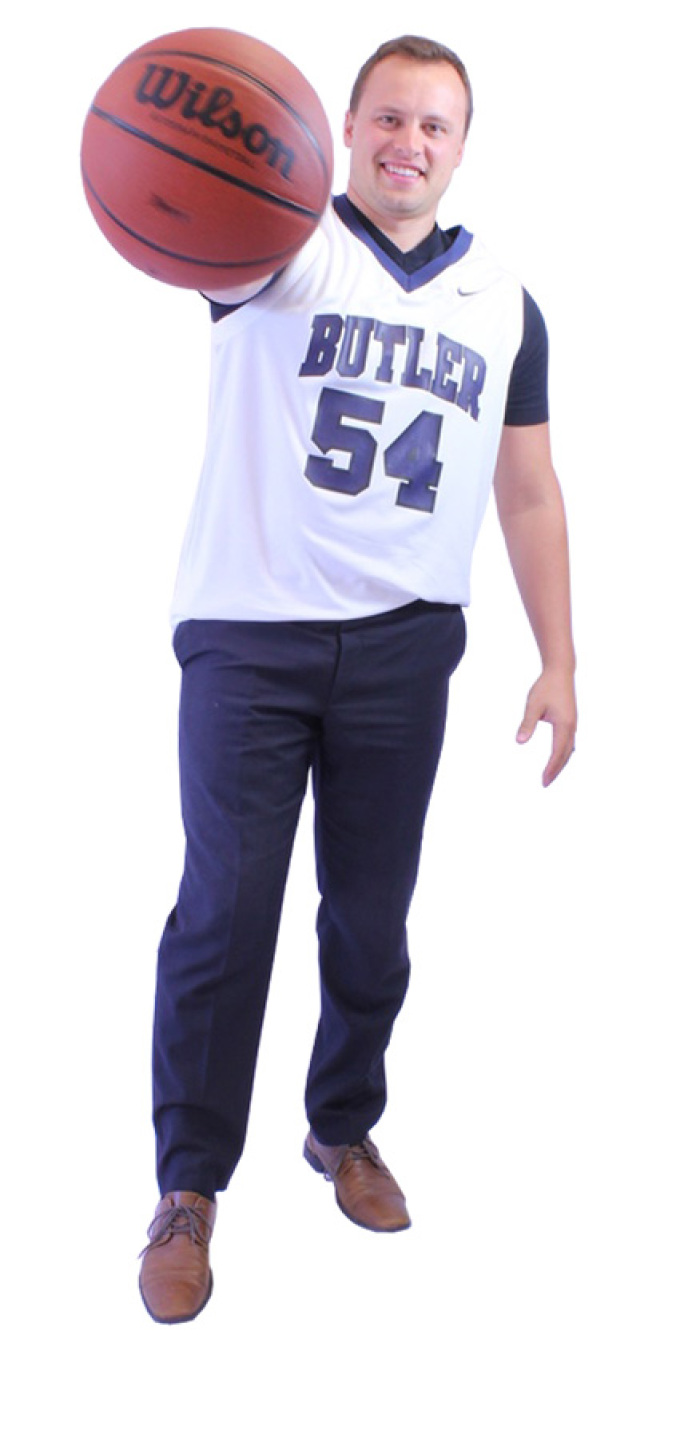 Chris Polhamus
Account Manager
Client relationship-builder. Skillfully finds growth opportunities and connects businesses to their target market. Expert in digital marketing media and cross-platform campaigns. Loves sports and the outdoors. Former cheerleader for the Butler Bulldogs.
Buffalo chicken dipped in nacho cheese
Dumb & Dumber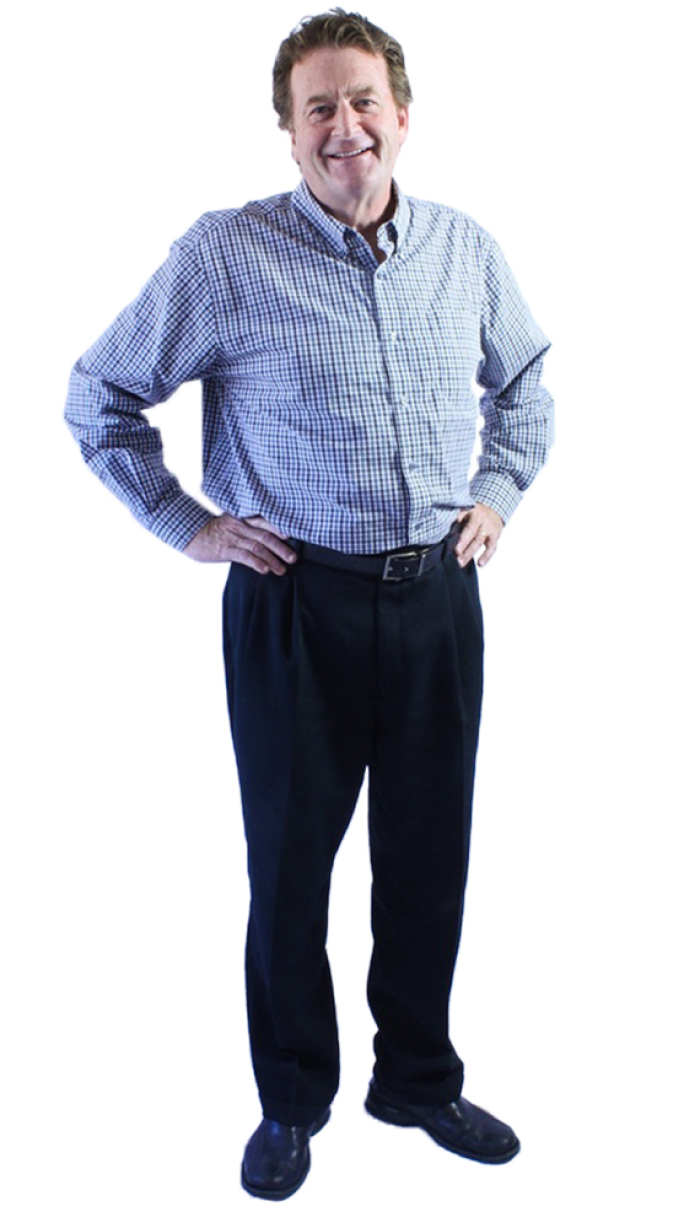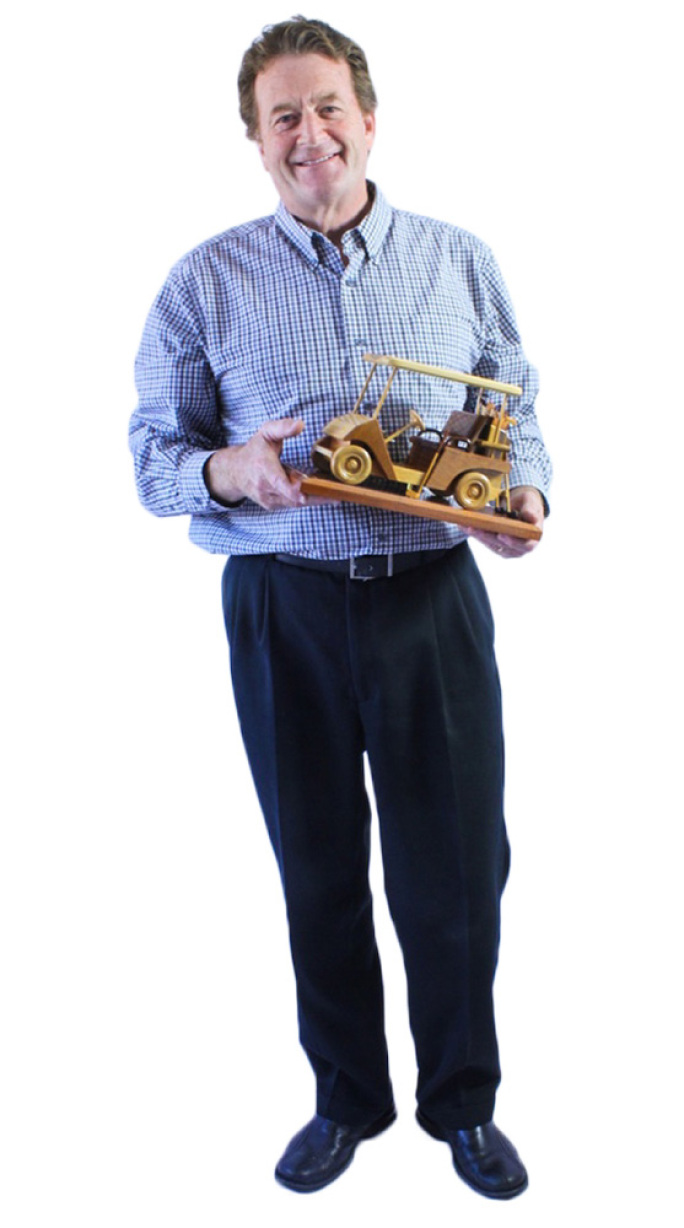 John Henry Jr.
Account Manager
Champion of sales and customer service for our promotional products team. Passionate about client success and quality service. Enjoys golf, bowling, and the outdoors. Started his career in radio and worked his way up to partner. Businessman ever since. Keeping customers and team members entertained at JH since 2008.
Thin-Crust Pepperoni
A League of Their Own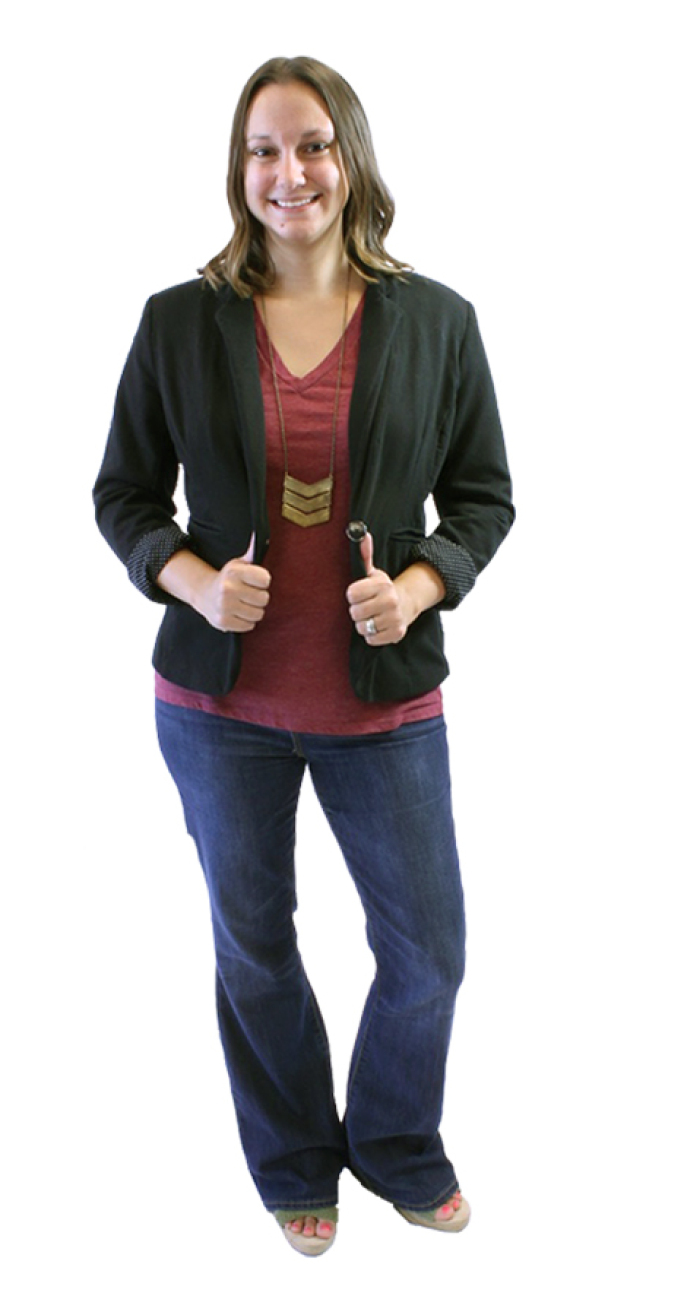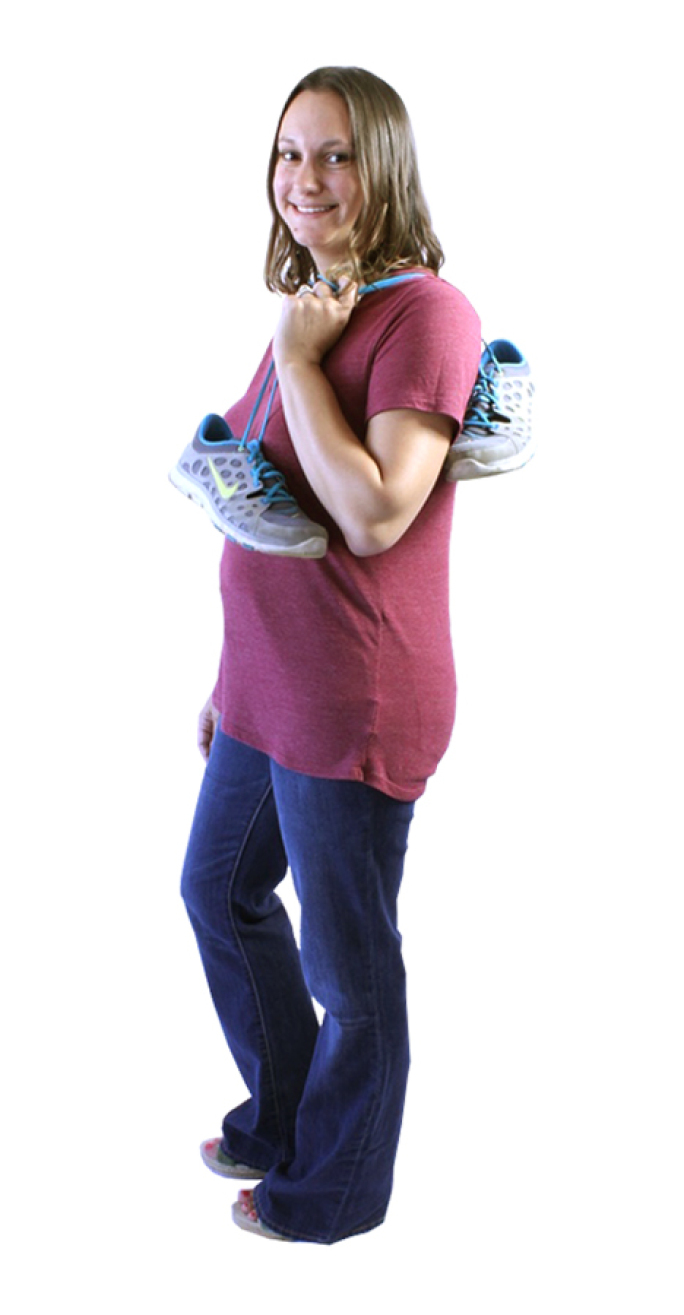 Allison Nicklin
Project Manager
Bridges the gap between our customers and our beautiful web team. Makes sure i's are dotted, t's are crossed, and that we deliver on our promises. Gets stuff DONE. Loves running, sewing, and family adventures. Not a bacon fan (though we're trying to convert her).
Margherita
Monty Python & The Holy Grail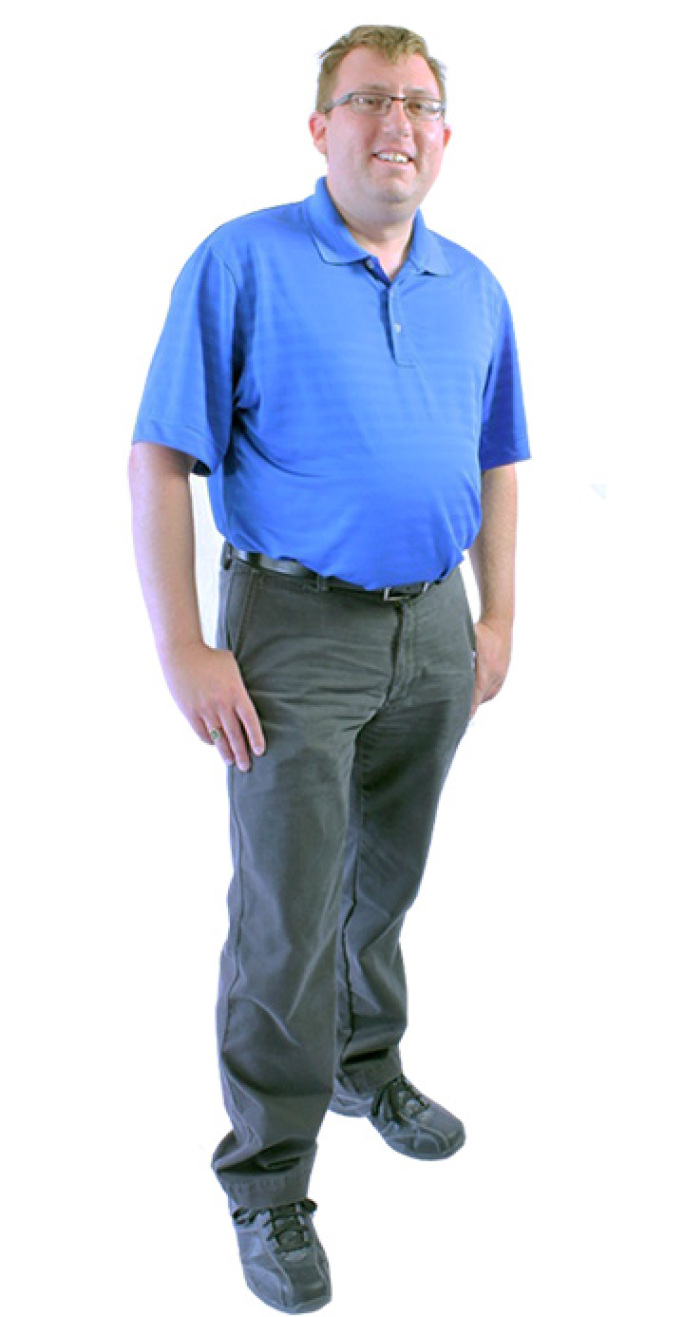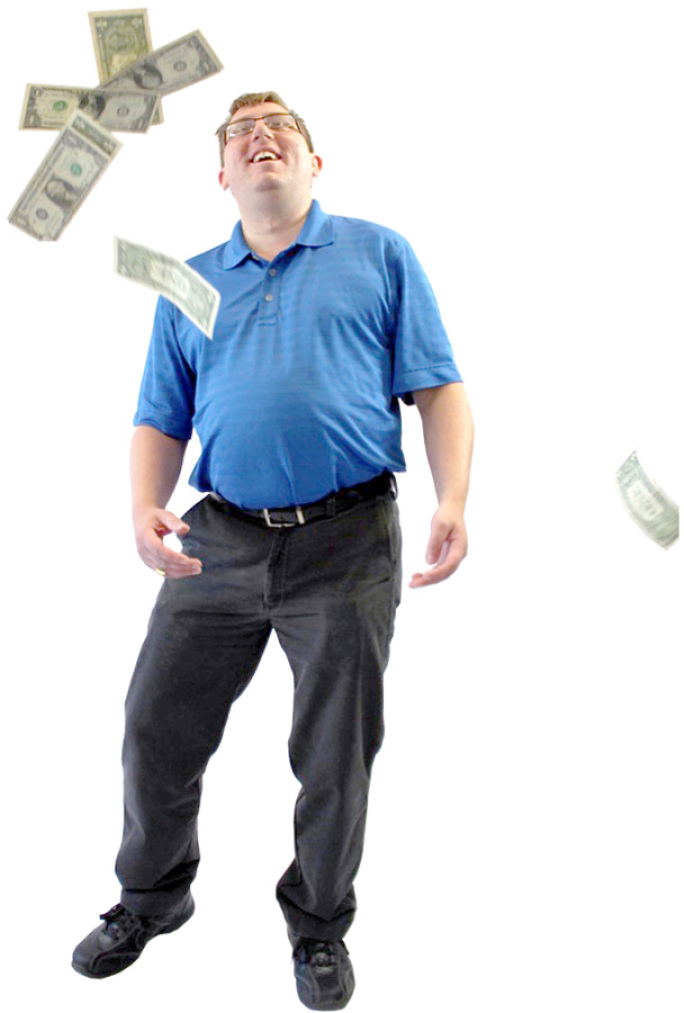 Brad Hintz
Director of Accounting
Handles fixed asset schedules, reconciliations, and journal entries like a boss. Makes sure everyone gets paid and helps ground our creative vision. Loves spending time at the lake. Has never once been through a drive-thru.
Pepperoni from Lexy's
Office Space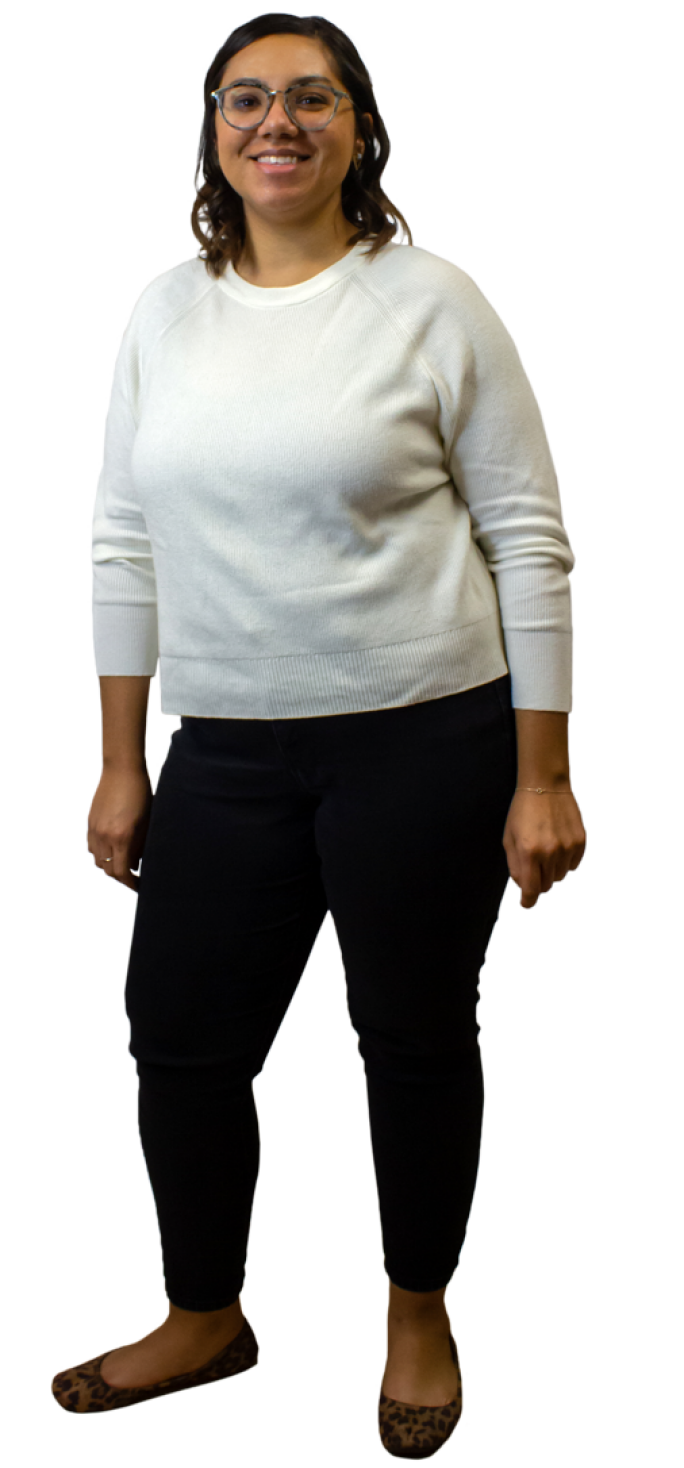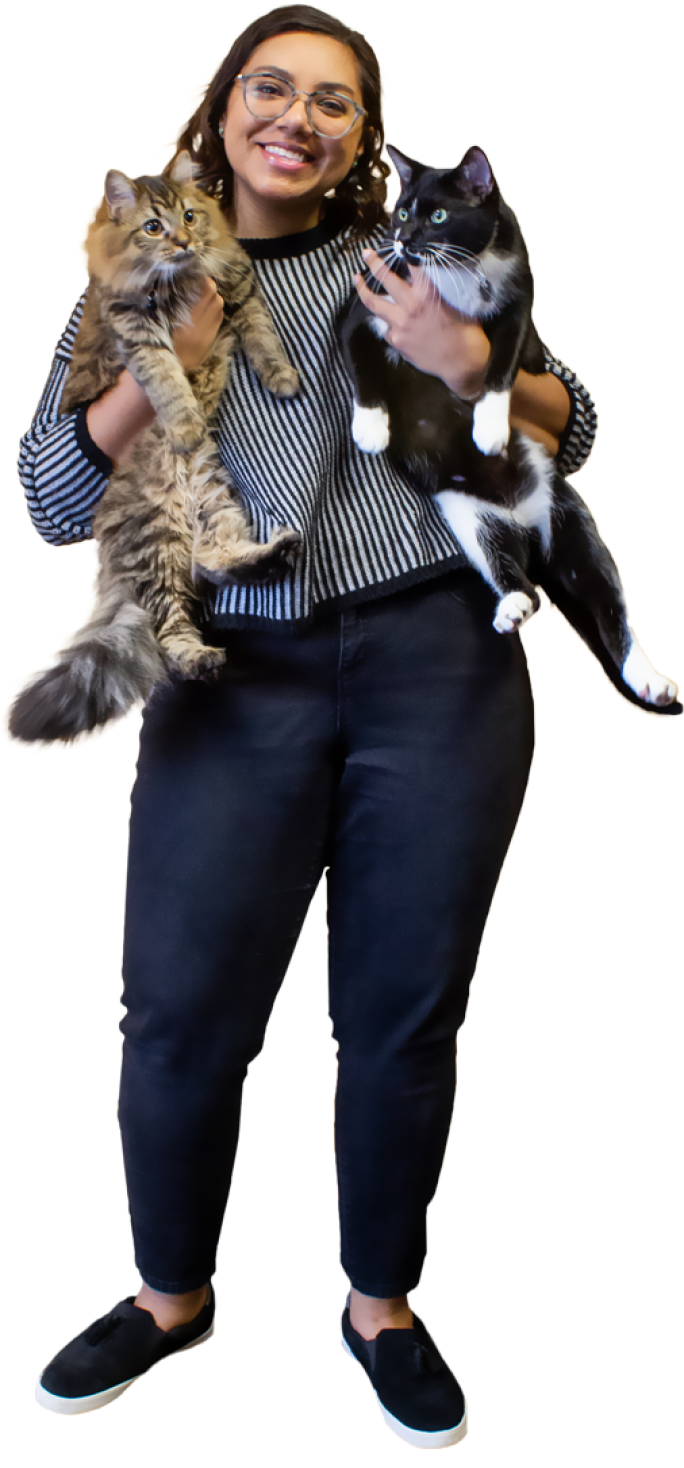 Sierra Grayson
Digital Marketing Specialist
Wrangler of SEO, SEM, and social media campaigns. Keeper of a tidy inbox. Always keeping an eye out for the next algorithm update. Wine enthusiast (NOT connoisseur), and mama to two cats, Portobello and Parmesan.
Mushroom and black olive
Tie between Pan's Labyrinth and Legally Blonde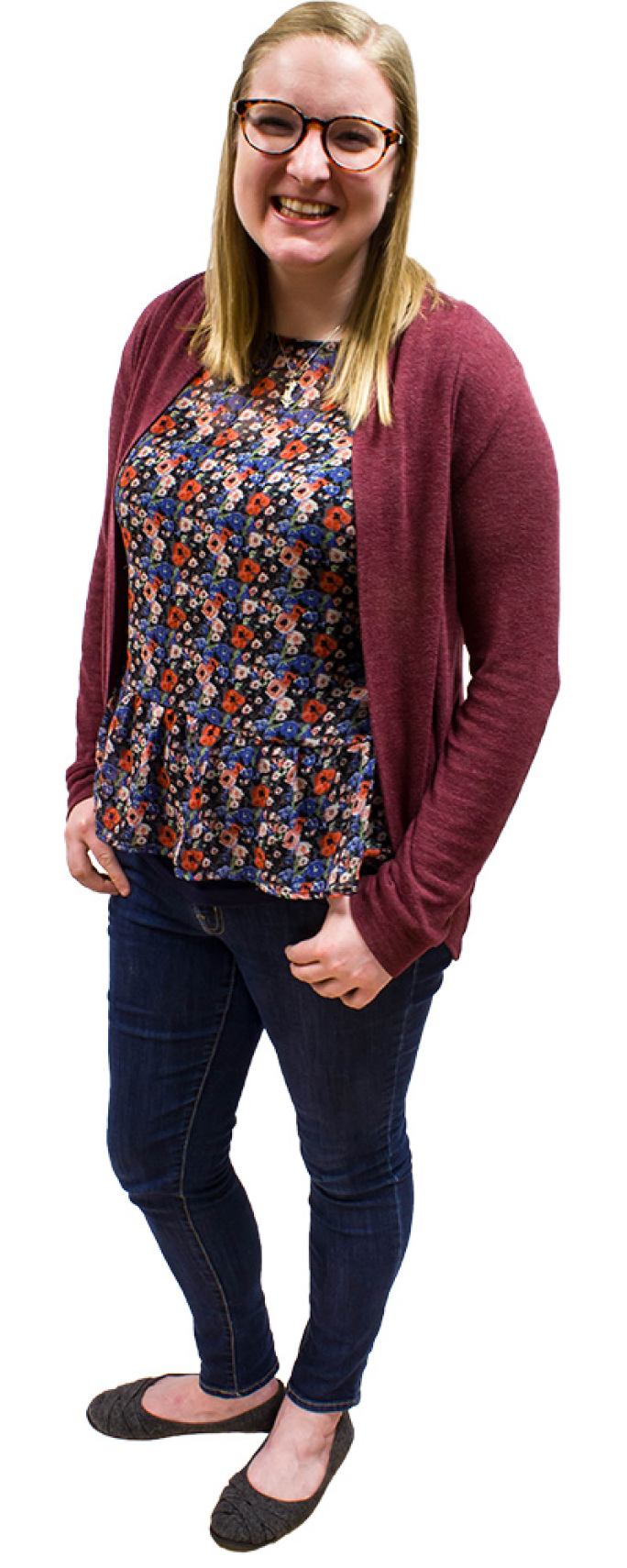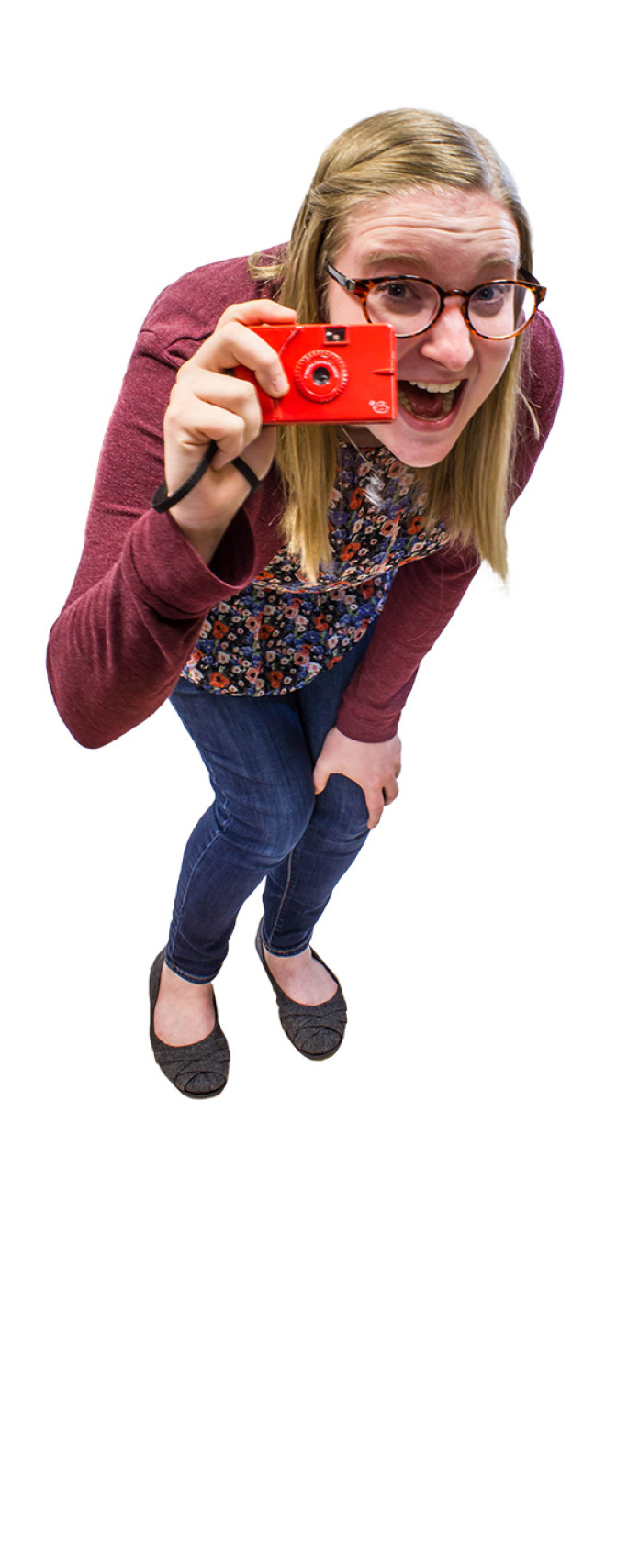 Stephanie Seitz
Senior Digital Designer
Architect of beautiful web layouts and frictionless user experience. Finds joy in using design to improve the lives of others. Avid hiker, crafter, and musician. Enjoys serving the local church. Camp counselor at heart. Known to break into crazy accents every so often.
Hawaiian
The Secret Life of Walter Mitty