Showing posts by 'Jenn Gibson'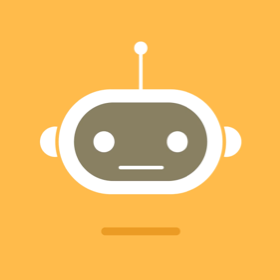 02
Companies are Using This Tactic to Stay Ahead
Since we're living in the era of launching cars into space, exploring the idea of sending pilgrims to inhabit Mars, and mining for things like digital money (instead of gold), it's not far-fetched to believe that person on the other side of the chatbox you're talking to is really a robot.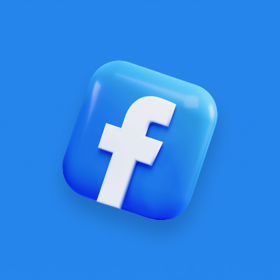 02
Aside from being Apple's biggest update, iOS 14 has been a hot topic recently, especially when it comes to Facebook advertising. But, what exactly does this update mean for brands and advertisers? Should you be freaking out? Do you need to reallocate your budget to a different social platform? Calm the alarms and learn what steps you should be taking if you're a brand advertising on Facebook.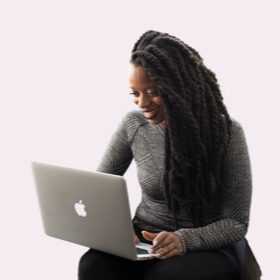 02
2020 taught us lots of life lessons, it also substantially impacted the way we work, eat, shop, interact, learn, and do business. The key to managing your digital reputation is to never stop. I don't mean setting your alarm for 1 am, 3 am, 5 am, and every hour in between - just keep up on the upkeep. Make a conscious effort to invest in your customers and employees from the ground up and do your part to treat others the way you'd like to be treated.