We are continuing our top 10 countdown of the most popular blog posts of 2021! If you missed last week's post, you can see it here for numbers 10-6.
#5: What's New with Sustainable Apparel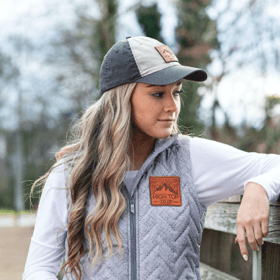 From jackets to beanies, the options for sustainable apparel are continuing to grow. Click to read about new Sustainable Apparel options for your next order.
#4: Tie Dye Promos You Must See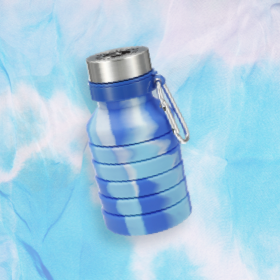 A swirl of colors awaits with these newly released tie dye promotional products. Click to read about trending Tie Dye Promos.
#3: Plan Ahead for Gift Giving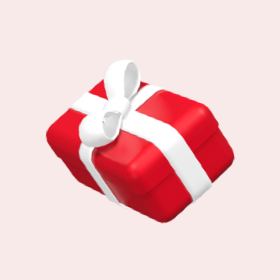 Ordering early and allowing for flexibility will be key factors in your promo product gift giving success this year. Click here to read our gift ideas.
#2: Stick 'em Up: Sticker Sheets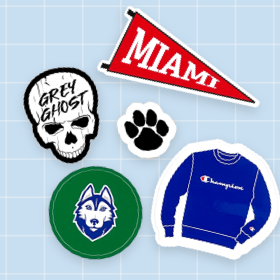 Custom sticker sheets are a fun way to share your brand with customers and potential customers. From schools to banks, everyone can get in on this trend. Click here to read all about promotional Sticker Sheets.
#1: A New Look at the JH Brand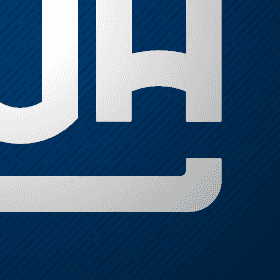 Over the course of the last twenty-plus years, JH Specialty went from being a small promotional products business to a full-service web development and traditional marketing company. In recognition of this steady growth, John decided that the time had come for a new brand mark. Read about the JH rebrand by clicking here.
We hope you learned something or were at least a little entertained this year while reading The Keep. See you back in a couple weeks for another 50 weeks of blog content!