Like the late night TV shows, we're counting down our top 10 for 2021!
Did you know we post a new blog post every Wednesday? It's true! Every week our blog is sharing something new and we're betting you may have missed a post or two.
Let's jump in!
#10: A/B Testing: What You Need to Know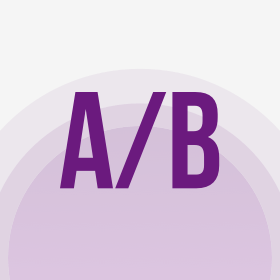 You've probably heard the term A/B Testing. But what does it mean? Why would you use it? How do you even do it? Find the answer to those questions and more by reading the post. Click here to read about A/B Testing.
#9: Questions to Ask About Your Social Management Strategy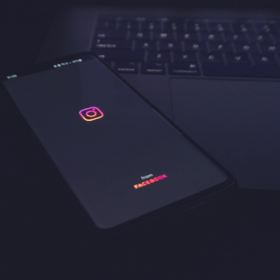 Learn some useful questions you should ask when partnering with a Marketing Agency on social media management. Click here to read the Social Management Strategy blog post.
#8: Five Questions You Should be Asking About Your SEM Campaign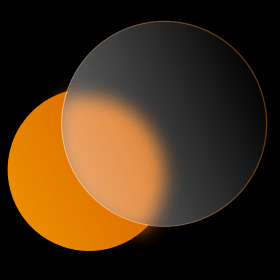 Learn more about SEM and how it can help your business. We share five questions you should ask to better understand and properly setup your Search Engine Marketing Campaign to make a positive impact for your business. Click here to read about SEM Campaigns.
#7: New Brand Breakdown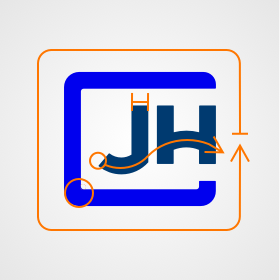 We explain what went into making the new JH logo and some of the hidden symbolism. Click here to read about the new JH logo details.
#6: A New Approach to Recruiting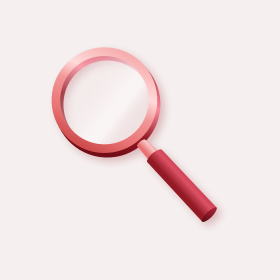 Employee recruitment is changing, regardless of the industry and geographic location of a business. Finding employees has become a constant battle for employers. Click to read about A New Approach to Recruiting.
Check back next week to see posts 5-1!