What We Do
Solutions
What We Do
Solutions
Think smart. Think big.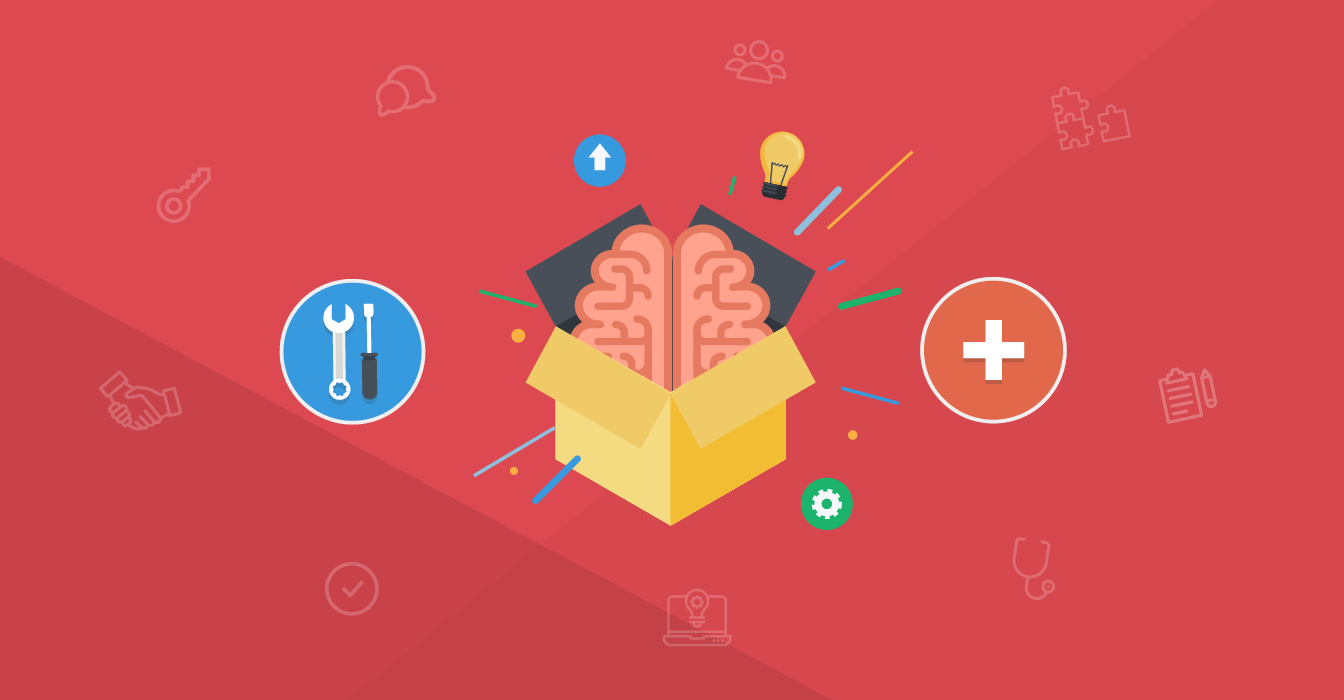 Since 1998, JH Specialty has been helping businesses build their brands. Today, our expanding line of marketing solutions continues to grow, emphasizing our steadfast desire to see each and every one of our clients become the very best they can be.
We love to put on our thinking caps.
Much of what we do has evolved out of our desire to help clients with specific pain points. Over the years, our skill set has grown exponentially.
Today, we offer a variety of innovative business solutions. In fact, we like to think of ourselves as master problem solvers who are not afraid to think outside the proverbial cube. When it comes to creative business solutions, we've got your back.
Corporate business solutions
We're here to help. We will use a variety of tools and tactics to create an upward trajectory toward success.
We can help with a variety of immediate and long-range goals, including:
Digital marketing solutions
Business software solutions
Direct marketing solutions
Email marketing solutions
Let's begin the conversation.
No need to wait until you've got your ducks in a row. We're more than happy to brainstorm right along with you. After identifying your specific goals, we will create a custom business plan that offers solutions designed specifically for you.