Nintendo Game Design and Development
Nintendo Game Design and Development
Take a look at some Nintendo games we've designed and developed.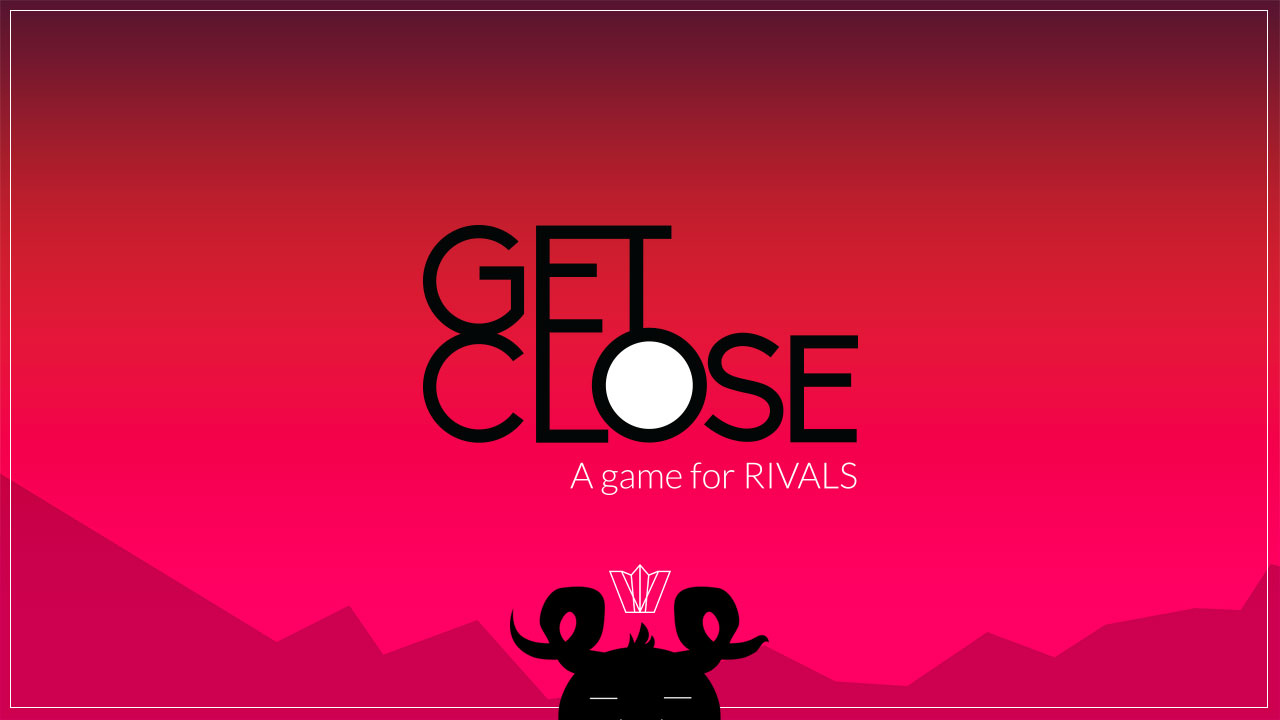 GetClose
GetClose is a multiplayer game for 1-4 players that forces you to share a Wii U™ GamePad and Wii U™ Pro Controller for competitive arcade action. Players take control of a single Star Kid who must capture the Cosmic Crown to become victorious. Collect pickups to obtain special weapons that can cripple your opponents or provide you with the advantage to get that last score. Play against each other in several uniquely designed maps that include deadly lasers, spiky turnstiles and obtrusive speed traps. Collect pizza slices, Chinese take-out and cherries to unlock stamps for Miiverse. GetClose is a fun, fast paced game for those who love local multiplayer games.

Features:
Single or multiplayer. Each player holds onto one side of the Wii U GamePad or Wii U Pro Controller, using the analog sticks and shoulder buttons.
Multiple levels to choose from for each game mode (8 levels per mode).
Off-TV mode. Play a game of GetClose on the GamePad while TV is occupied.
12 "characters" to choose from, each with their own personality.
7 "Pickups" to collect, each with its own ability.
King of the Crown mode- Hold onto the crown the longest.
Capture the Crown mode- Grab the crown and bring it back to your base.
Protect the Crown mode- Protect the crown as long as possible from a never-ending barrage of baddies.
Party/social style play. Quick game bursts to allow for a quick /fun session of gameplay. Pass the controller around to test your might against other rivals.
Collect Food Points throughout your battles to unlock awesome Stamps. Use your new Stamps in Miiverse posts to showcase your glorious victories.
---

Placards
Placards is a unique single-player puzzle experience that requires players to think both visually and strategically. Rearrange pixels on the screen by rotating or swapping to solve Placard puzzles. From simple shapes to spaceships to a fire breathing dragon, there are over 100 puzzles to keep you occupied for hours.

Features:
Single player play.
Rotate and swap pixels to solve Placard puzzles.
Zoom to compare your Placard puzzle against the final picture.
Progress saved automatically as you play (exit a Placard puzzle and come back later).
Try to solve each Placard puzzle in as few moves as possible.
176 Placard puzzles at launce (across 4 themes).
Includes several large, multi-piece puzzles.
Color Blind Mode (optimizes puzzle colors for colorblindness).
Relax Mode (turns on ambient background noise).