Case Studies
---
See real life results we've achieved.
Top Warehouse Supply Provider
How a warehouse inventory label manufacturer established their online credibility through a long-term SEO strategy.
96%
Reduction in Site Errors/Warnings
17%+
Visibility vs Competition
4
Keywords Unranked to Top 5
What We Heard
Shelf Tag Supply is a leading U.S. manufacturer of warehouse-style marking and inventory labeling products. Being a catalog company for over 20 years, they initially approached JH to build a website that showcased their entire product catalog with unique product pricing and alternate design specifications. Upon the site's completion, they decided to have another agency handle the SEO for the business. But after months of investment with no forward progress in increasing SERP rankings and little reporting visibility, Shelf Tag Supply gave JH the reins to help get their SEO campaign on the right track.
Our Approach
After partnering with JH, we got to work on fixing the core SEO components that the previous agency had been neglecting. Our first step was reducing or eliminating any errors or warnings related to SEO such as missing alt tags, updates to robots.txt, 301 redirects and more. We began actively tracking keyword rankings for the Shelf Tag Supply site and developed a long-term SEO strategy aimed at building upon their site content, improving their rankings and staying up to date with any necessary technical updates.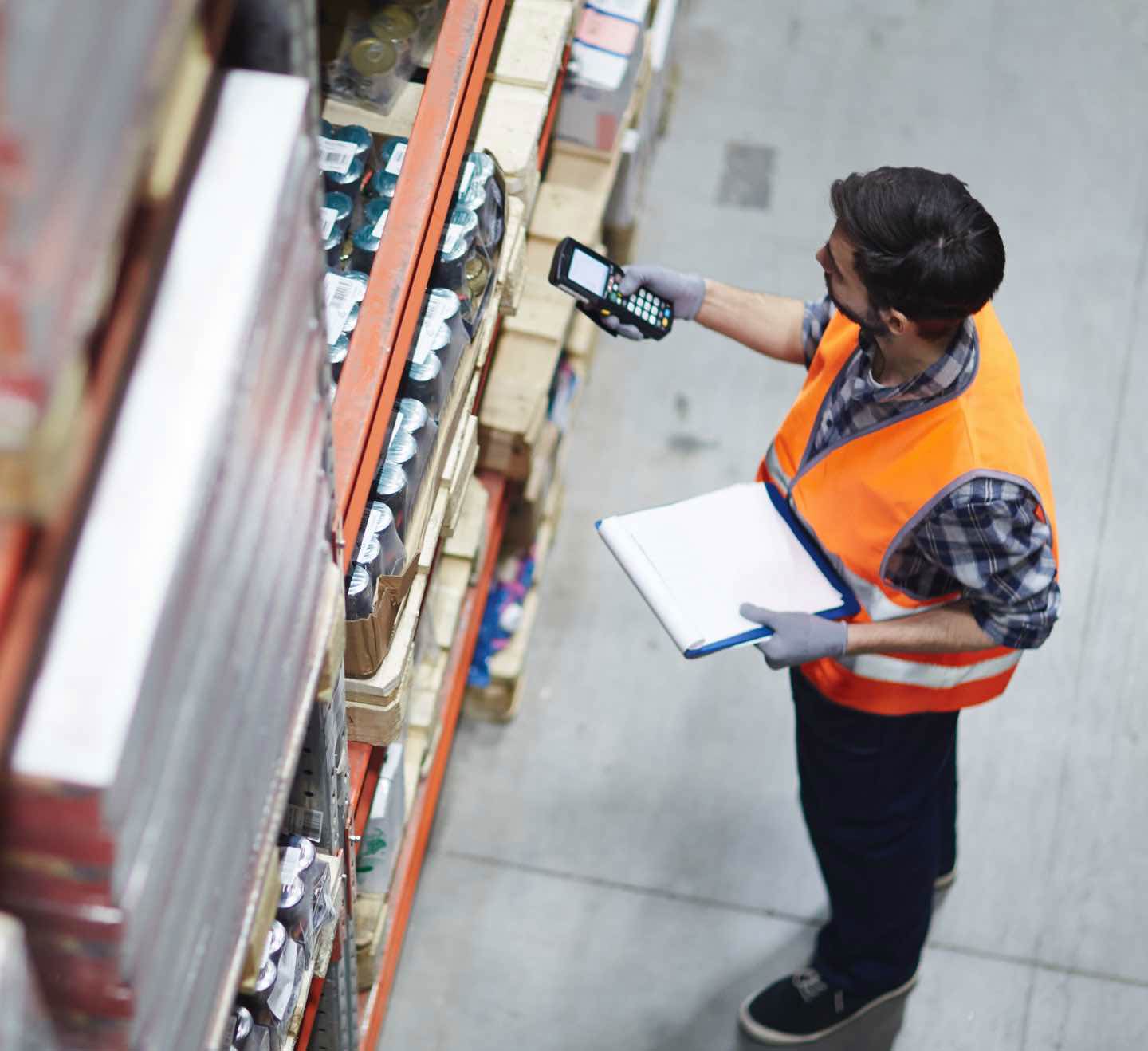 96%
Reduction in Site Errors/Warnings
17%+
Visibility vs Competition
4
Keywords Unranked to Top 5
Measuring Success
By continuing to invest in improving its online presence, Shelf Tag Supply has distinguished itself from the competition and is ranking higher for key industry search queries. For their target keywords, Shelf Tag Supply gains 17% or more visibility in the industry compared to their competitors. And over 2,400 errors and warnings have been remedied since JH began working on the optimization of the website.
We aren't mailing catalogs anymore; we're investing in search engine optimization and search engine marketing and we're very pleased with the results. If we had not done that, we (our business) wouldn't be here today. We've had an excellent return on investment.
Jim Covert
Covert Industries