Clarity Memories had an idea ... make your loved ones memories live on after their passing. The idea isn't new, but their approach is certainly unique.
A digital legacy powered by QR codes on headstones or memorabilia. Imagine visiting your loved ones headstone and being able to snap the QR code and instantly be able to see photos and videos, hear audio, and read stories about their life. That's exactly what Clarity Memories wanted to do and JH Specialty was happy to help them make this dream a reality.
The front end of the website is a basic sales tool. Educating visitors about the packages offered and giving them a chance to purchase a memorial for their family member. But hidden within the site are also all the tribute pages.

A robust administration system allows Clarity Memories staff to create memorial biography pages. These tribute pages are filled with photos, stories and even videos to showcase the life that was lost. A custom URL is created for each biography so that Clarity Memories can then associate it to the QR code.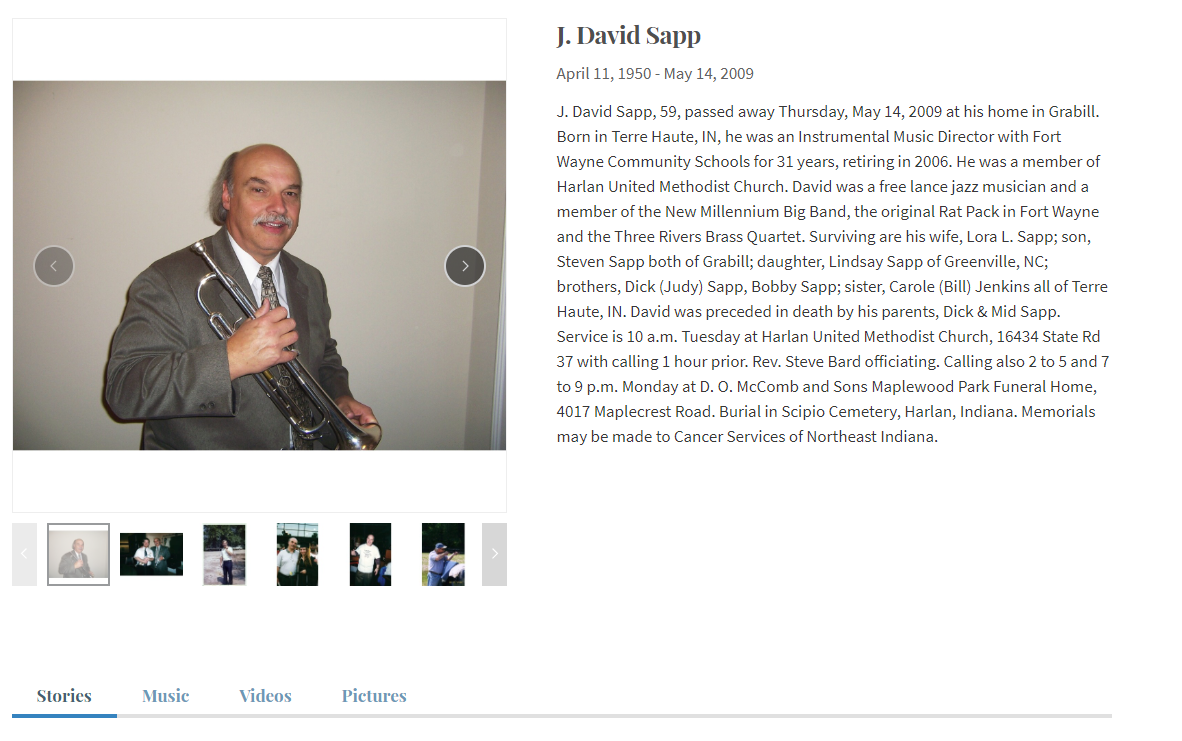 Since the website was designed and developed as a responsive website, a visitor from the QR code can relive the memories from any device.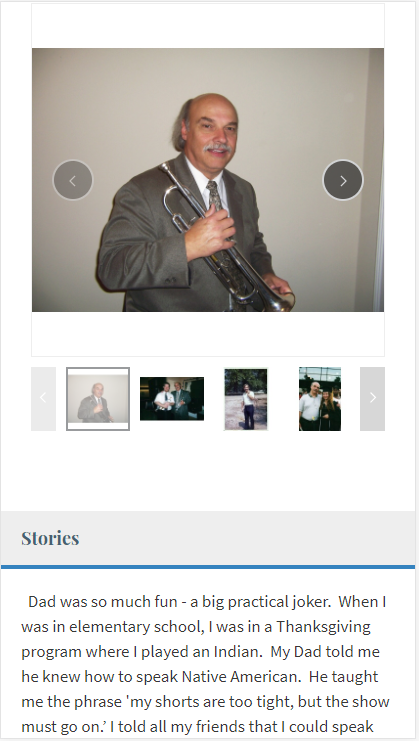 Click here to view the website for yourself or check out other recently completed projects in Our Work.