Showing posts by 'Sierra Grayson'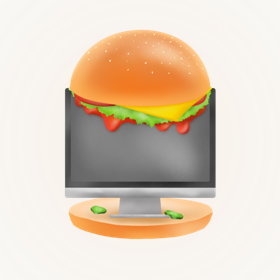 02
E-A-T Guidelines turn 6 this year. Is your content up to par?
E-A-T may impact how your content is ranked. Learn how to create content to meet Google's E-A-T guidelines.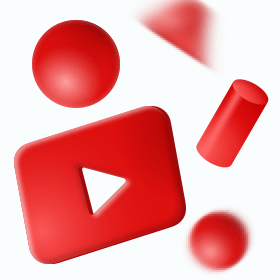 02
What Restricting Videos May Mean For You
YouTube has implemented new video designations to comply with COPPA. What does that mean for your video content and ads?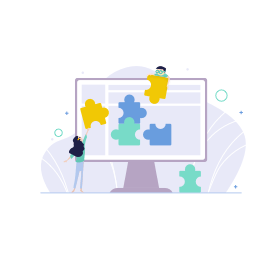 02
Still a Worthwhile SEO Strategy?
Link Building has quarantine bangs and is ready to show the world her new look.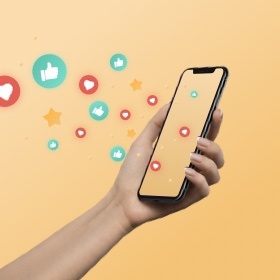 02
Utilize Influencer Authority and Trust to Market Your Brand
With influencer marketing, you can utilize the trust and authority built by someone else to market your product to an audience in new ways.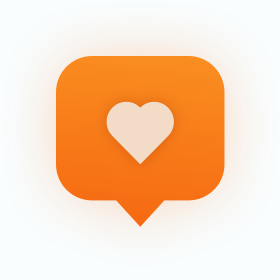 02
Social Media Recruiting can be more cost effective and efficient than traditional methods. Learn how to reach applicants on Facebook, Instagram, LinkedIn, and more with these tips.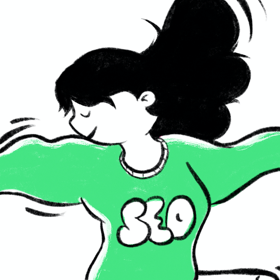 02
Set realistic timelines regarding SERP improvements
In our practice today, we'll be covering the realities of Search Engine Optimization (SEO) timelines.

02
Your Guideline to Choosing the Most Effective Ads Campaign Type
Navigating the murky waters of Google Campaign Types can be tricky. Our guidelines for choosing the right one may help you make your CPC strategy more effective.

02
Google announced several new ad types and bidding strategies
Google's Annual Marketing event focused on user privacy, machine learning, and a slew of new ad types and bidding strategies.

02
Create A Social Media Strategy That's Accessible For All
Hearing and Visually Impaired Persons use social media. In this post, we lay out 8 Simple Steps to make sure you're crafting an inclusive social media strategy.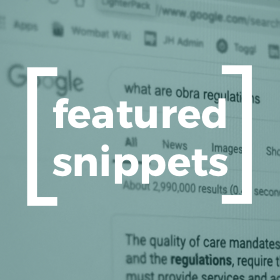 02
Optimize your pages for featured snippet potential
Optimizing for Featured Snippets can be difficult and time-consuming. We've put together a few tips and tricks to help get your page featured.