Showing posts by 'Logan Childers'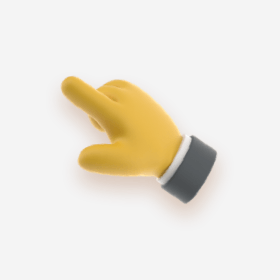 02
You've heard that digital advertising is the way to go, but how do you know what you can really expect in ROI? Read and learn more about contributing and influencing factors that impact PPC campaigns.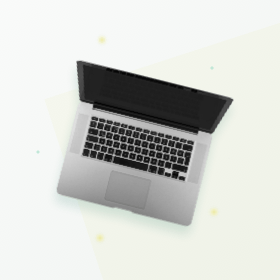 02
Bing Advertising is often seen as a waste of money. However, it may be an appropriate way to supplement your PPC strategy. Read more to find out if advertising on Bing is right for you.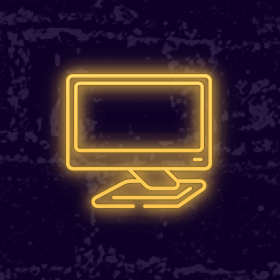 02
GDPR is not a new concept when comparing how rapidly things change in the internet world, but it's always worth coming back to for a full understanding to ensure your website is up to date.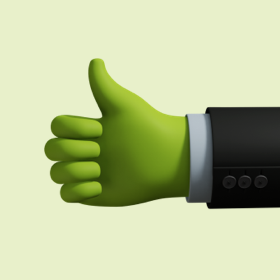 02
Did you know that creating content users interact with can have a positive impact on your SEO? How can you optimize your website to create more meaningful interactions and how does that affect your SEO? Read the article to learn more.