Showing posts by 'Ellen Brown'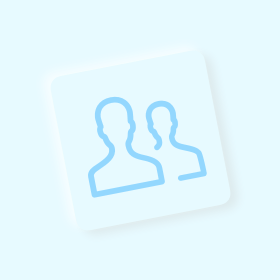 02
Why LinkedIn Should Be Part of Your Marketing Strategy
You should be marketing on LinkedIn. But avoid these three common mistakes.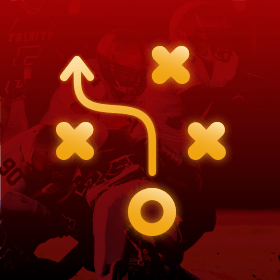 02
What We Learned From This Year's Ads
The big game showed us three brands that scored touchdowns with their ads.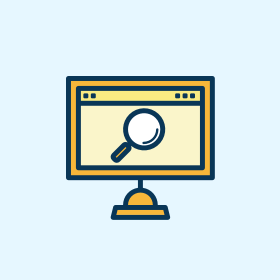 02
Be fully optimized by 2020
Before 2020 begins, let's discuss the Mobile-First Search Index and how it's affecting your search rankings.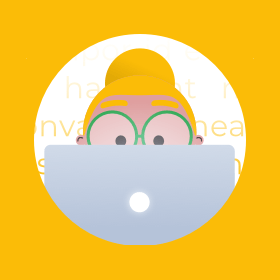 02
Does your content measure up?
Once again, Google has rolled out another algorithm change. But what does it mean for you and your website?