Showing posts by 'Dylan Jacquay'

02
In this article, we are going to look at why it is important to keep marketing efforts up while the economy is down. We will also look at the importance of advertising online and how it is crucial in today's environment.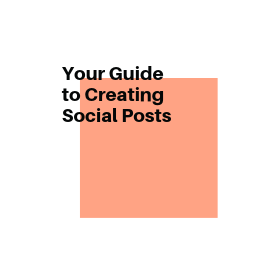 02
We are going to take a deep dive into a design tool called Canva
Now more than ever, social media content (especially Instagram) is becoming extremely design centric. A poorly designed social media post or ad does not add much to your brand or business, while a great design creates trust between your current and potential customers.

02
Quick Thoughts On Taking Back Your Online Identity
While doing market research, one of the most common practices is to look at your competitors web presence. This leads to a lot of comparison and reevaluation of your own online identity.